About Mario Guitars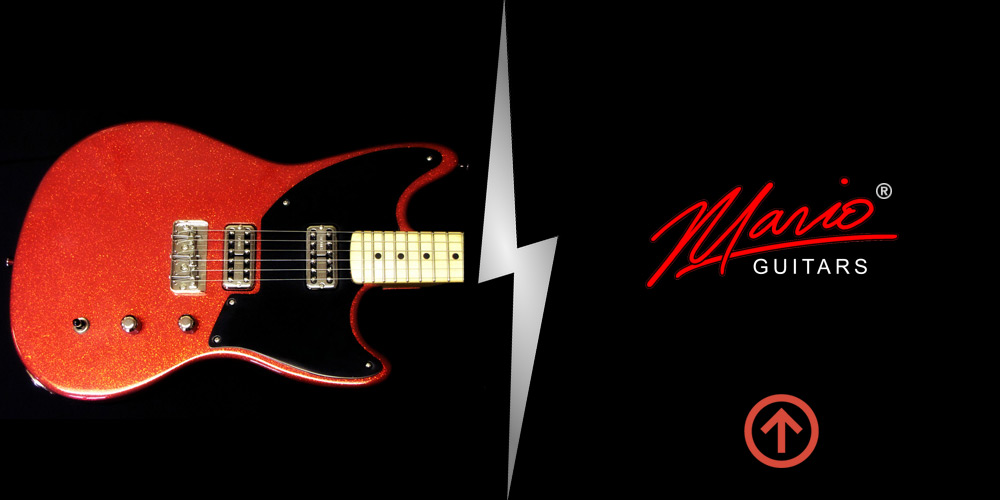 2011 marked a turning point for the small custom guitar maker.  The "Guitar Mill Custom Shop now have Mario's trademark "MM signature on the front of every headstock. The re-branding of the popular custom guitars is a result of two years' worth of feedback from our customers and fellow industry professionals. Mario Guitars is a full on boutique guitar manufacturer. 
"We actually build and finish everything in-house, Martin says. "We're doing our own finishing, bodies, necks, assembly, all of it.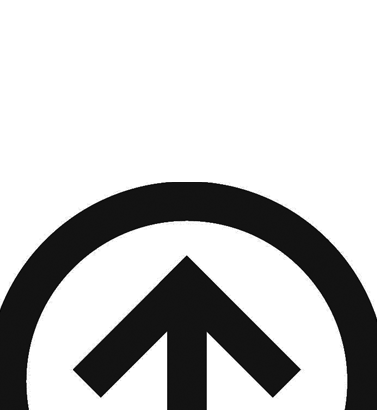 Latest Blogs
The Mercury IV is a dynamic tone enhancer, created...