About Lotus Pedal Designs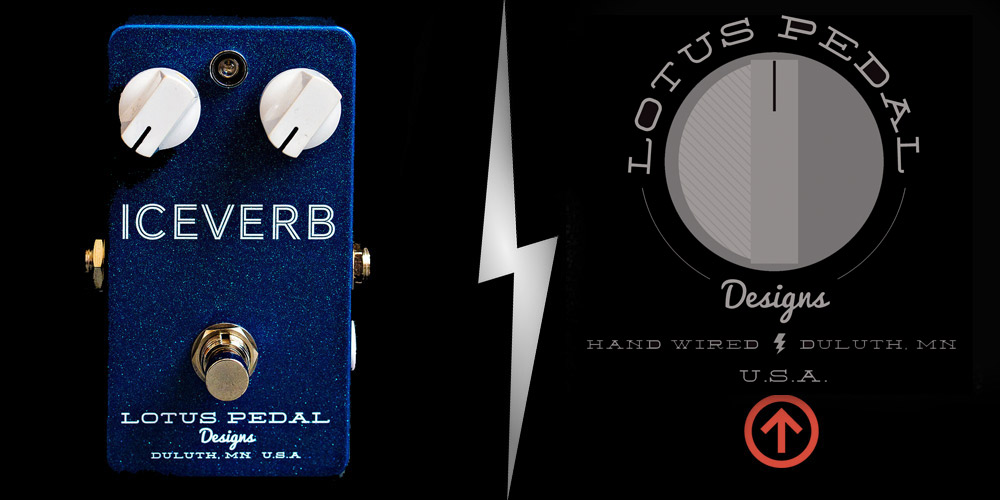 Keep it simple.
I design Lotus Pedals to be simple, because I want to keep your focus on playing guitar, not fiddling with your gear. Turn the knobs, find a tone that suits your style, and play. It's as easy as that. -Owner, Sean Espamer
Both as a musician and recording/live sound engineer, Sean Espamer has been working to find incredible tone for over 20 years. Working for Crane Song LTD, a boutique pro audio manufacturer, he learned how to design a circuit with excellent tonal characteristics. Shopping for the next best unbelieveable tone left him empty handed so he started building his own pedals. In 2009 he launched Lotus Pedal Designs offering fresh dynamic tone to players everywhere.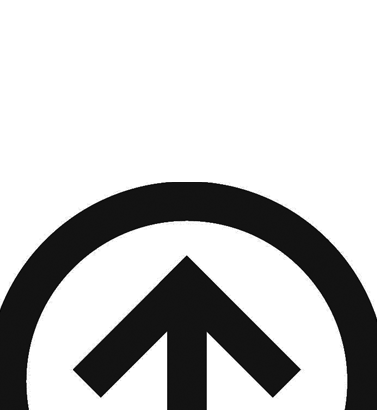 Latest Blogs
The Mercury IV is a dynamic tone enhancer, created...