Thursday, 3 November 2016


Yellowcake is not TRYING to brainwash us with the new MK-Ultra pedal but the octavey fixed wah is quite hypnotic. The MK-Ultra is a simple 2 knob pedal that is meant to be paird with your favorite fuzz machine. It may be simple to use but is versatile and we should always be tweaking the Control knob
...Read More...

Posted on 11/03/2016 9:46 AM by Elevaiton Boutiques

Wednesday, 6 May 2015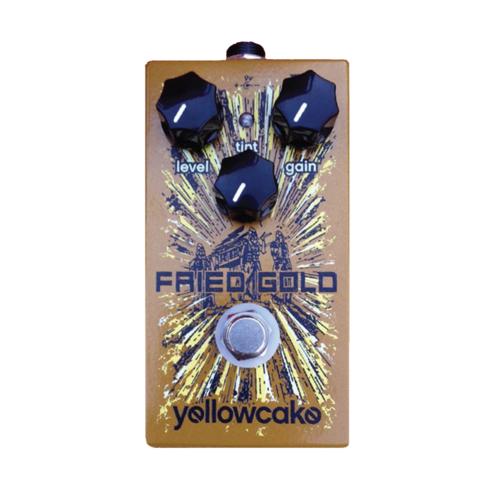 Yellowcake Fried Gold You know Yellowcake for the spitty fuzz called the Furry Burrito  and now they have something new!  The Fried Gold is a straight forward overdrive that goes from mild, to approaching that blown out territory of almost fuzz-ish sound. Designed to compliment the front end
...Read More...

Posted on 05/06/2015 3:30 PM by Elevation Boutiques