About Us
 
My first guitar pedal was a Christmas gift from my brother which was The Danelectro Dan Echo. Upon plugging it in my first delay experience came with endless possibilities. I became enamored with the idea of pedals, guitars and amps without a name brand on them that I began my quest to collect. When I was 14 or 15 I bought my first two boutique pedals, (having no clue I would end up as a rep for both) The Bixonic Expandora & the Guyatone Flip Series Tube Echo. I was enthralled with how these pedals preformed and started writing songs around the pedals. 

Around 2009 I moved back to my hometown of Nashville, TN and started a band with my brother. We played the circuit around town, made a record and landed an endorsement deal with Flatline Guitars. Flatline asked me if I'd be interested in being a sales rep for them at one point and I was happy to give it a try. I sold a few guitars and quickly realized that I was not the only one obsessed with handmade unique gear. I started offering touring musicians a private shopping experience showing off gear that was next level. Making the unknown known and making unique gear more accessible.

Elevation has represented some of the most respectable brands in the gear industry. We are now focused on working with retailers from all over the world. We may not offer private shopping like we once did but the idea of bringing more attention to next level gear is the same.  These days we represent pedals, amps, guitars, synth devices, accessories and are exploring new gear to rep every day.  I am stoked to be a small part of a great community of gear heads out there! 

If you have any questions about anything on this site I'd be happy to help. Rock on.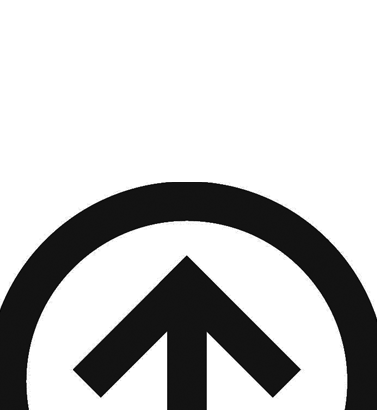 Latest Blogs
Every release from Spaceman Effects is highly anticipated....