Vintage Jet Riser (VJR-9)
An updated version of the coveted 1970's Jetlyzer, the Maxon VJR-9 Vintage Jet Riser pedal combines a VCA, VCF, and analog Flanger circuit to recreate the thunderous jet-plane swoosh of that holy-grail pedal plus a variety of new and unique effects including filtered chorus and tremolo, jet-slap Bass and more! Featuring true bypass switching, a high-performance noise reduction system and internal voltage stabilizer, the Maxon VJR-9 combines vintage tone with modern performance. The sky's no longer the limit with the Maxon Vintage Jet Riser!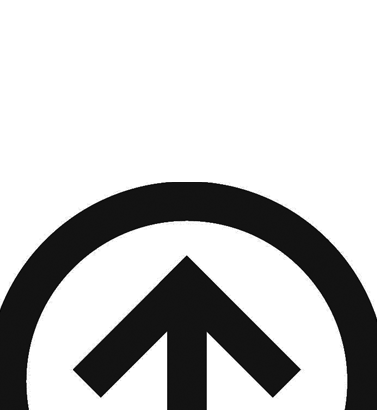 Latest Blogs
The Mercury IV is a dynamic tone enhancer, created...