Stereo Chorus Pro (CS-9 Pro)
The all-new Maxon CS-9 Pro offers dramatic improvements over the standard CS-9. In addition to Rate and Depth controls, the Maxon CS-9 Pro features a Delay Time control that allows for a vast array of interesting spatial effects. Dry Blend control allows mixing of dry and effected signals to further increase tonal options while maintaining unity gain. True Stereo outputs allow for mono, stereo, or inverted mono signal routing. The Maxon CS-9 Pro uses the Panasonic MN3207 BBD IC chip for the ultimate analog chorus effect.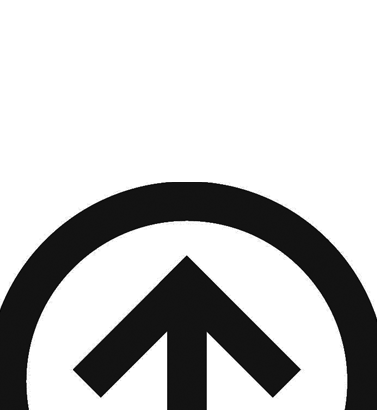 Latest Blogs
The Mercury IV is a dynamic tone enhancer, created...