Stereo Chorus (CS550)
Designed in conjunction with professional guitarists, the Maxon CS550 Chorus pedal offers an entire range of unique new chorus effects! The Maxon CS550 has Rate, Depth and a Delay Time control that varies the modulation time of the effect. True Stereo outs allow for mono, stereo, or inverted mono outputs. Rear-mounted Mix control blends dry and effected signals for improved low-end response (perfect for use with Bass Guitar). Uses Panasonic MN3207 IC chip for the ultimate analog tone!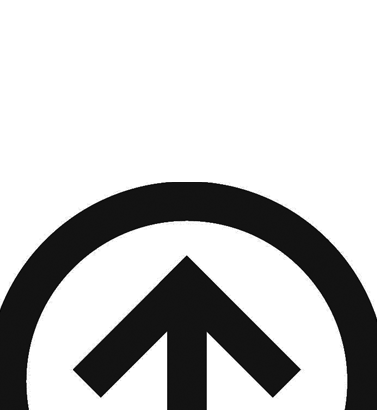 Latest Blogs
The Mercury IV is a dynamic tone enhancer, created...