Overdrive Pro Plus ( OD-9 Pro Plus)
It's with great pride that Maxon introduces the OD-9 Pro Plus Overdrive Pedal. At long last, an overdrive unit that meets and exceeds the demands of the market and deservedly takes its place beside the legendary 808. While developing the OD-9 Pro Plus, Maxon enlisted the help of an advisory board of professional guitarists to create a new classic overdrive pedal.
Starting with the basic OD-9 circuit, the Maxon  OD-9 Pro Plus adds a low-noise NEC uPC4570 OP-Amp in the output stage that allows for less compression and a more balanced frequency response. Increased Output level and true undistorted signal at zero Drive are further benefits of this component swap.
The Maxon OD-9 Pro Plus offers a switchable Boost feature that bumps the midrange by +3dB, and the overdrive level by +10dB, creating a thicker, slightly compressed overdrive tone. Bright, Singing sustained notes and improved harmonic response are further benefits of this new feature. If you always felt that the OD-9 was a bit anemic, the Pro+ Boost Mode is just what the doctor ordered.
The Pro Plus also features the addition of a stabilized DC-DC voltage converter in the power circuit of the Pro+. This voltage converter bumps 9 volts up to 18 volts, offering a much wider dynamic range and increased head room. Operating voltage is switchable between 9 and 18 volts, offering a choice between the classic OD-9 pedal tone and this newer, full-frequency tone
The Maxon OD-9 Pro Plus Pedal features True Mechanical Bypass switching courtesy of a 4PDT switch. With the combination of these new features and circuitry, the Maxon OD-9 Pro Plus effectively functions as a 4-voiced monster, offering everything from the classic, bluesy tones of the original 808 to the searing saturated chunk demanded by today's extreme metal music.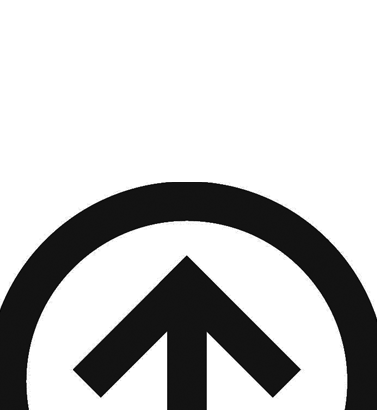 Latest Blogs
The Mercury IV is a dynamic tone enhancer, created...