Distortion Master (DS830)
After decades of research, Maxon has designed the ultimate distortion pedal! The Maxon DS830 Distortion Master pedal provides rich, full-frequency response with a perfectly voiced midrange and a precision-tuned low end that's big and tight without being muddy. The proprietary tone circuitry of the Maxon DS830 Distortion Master can make even the smallest amp sound like a full stack and works great for Bass Guitar as well! Features 9-volt battery or AC adapter operation (included). The Maxon DS830 - redefining the term "Phat!"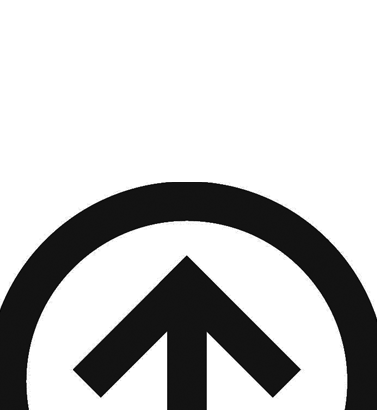 Latest Blogs
The Mercury IV is a dynamic tone enhancer, created...