Analog Delay (AD999 Pro)
The latest offering in Maxon's line of superior Analog Delays, the AD999 Pro takes the features of the AD-9 Pro and AD999 and combines them into a single, powerful package.
The Maxon AD999 Pro offers 900 milliseconds of pristine analog delay tone thanks to 8 custom-made Maxon Bucket Brigade IC's. Delay repeats are then filtered using Maxon's proprietary RMS noise reduction circuitry to provide the richest, smoothest, most quiet analog delay tone available.
Using multiple feedback loops, Delay Repeats can then be selected by the user in a variety of combinations to provide complex multi-tap delay signals and rhythmic delay effects.
Topped off with stereo (wet/dry) outputs and mechanical true bypass switching, the Maxon AD999 Pro raises the bar for what Analog Delay enthusiasts should expect from an effect pedal.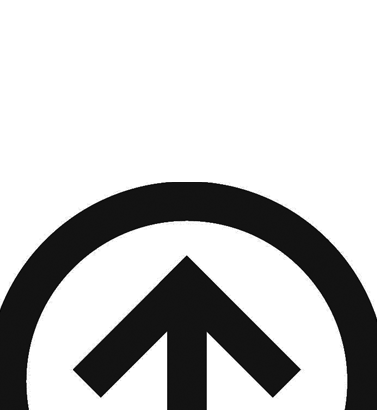 Latest Blogs
The Mercury IV is a dynamic tone enhancer, created...