Pocket Buff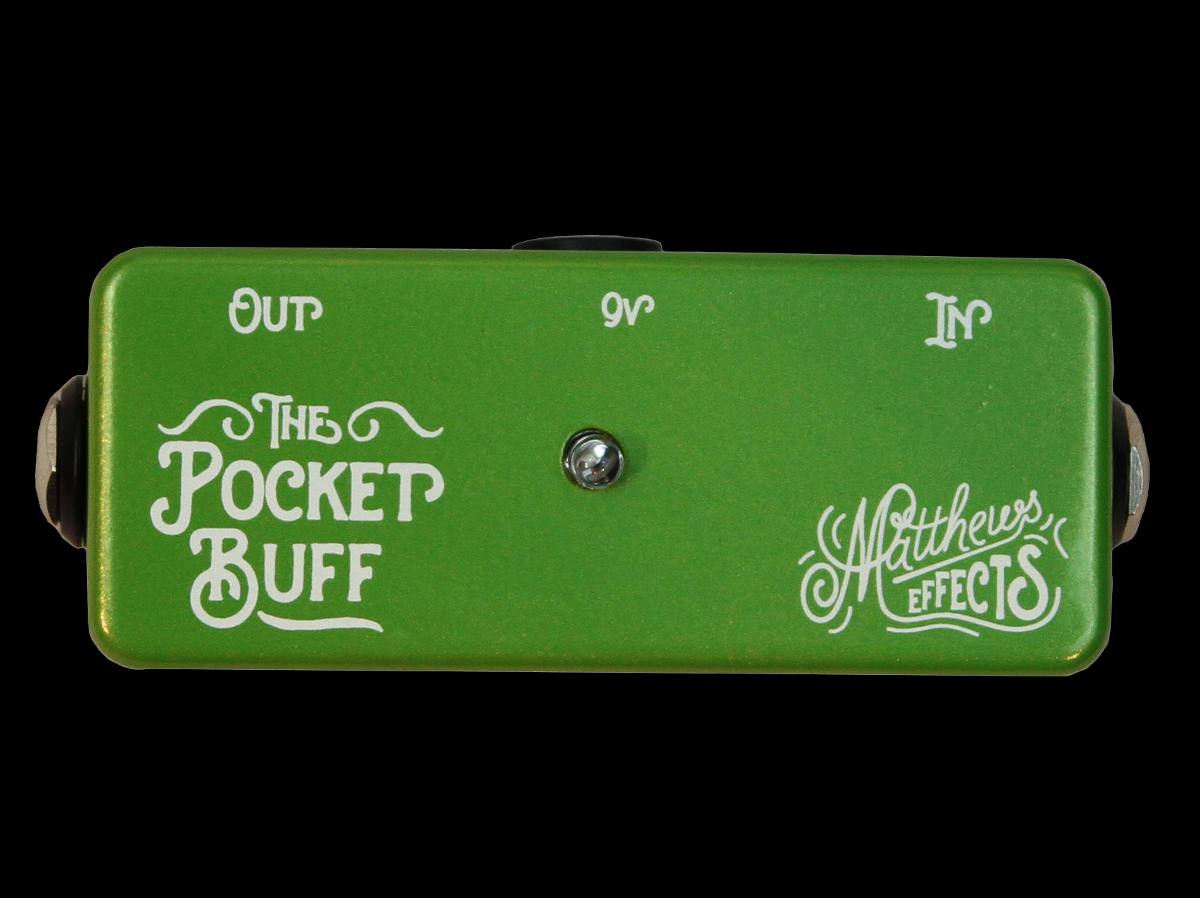 Designed to maintain your guitar's tone through long cables and big pedal boards the Pocket Buff brings you to the next level of tone and professionalism. A IC based buffer that gives you the tone of plugging straight into your amp.
Its very compact size lets you fit it anywhere you need it and its bright LED will wash your board with light.
9v and no option for a battery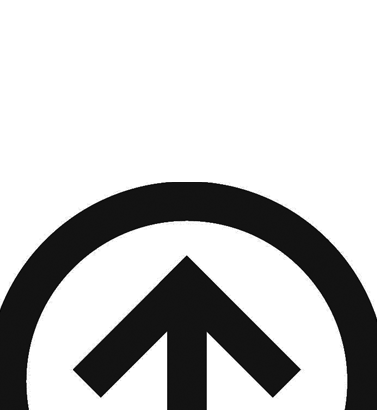 Latest Blogs
The Mercury IV is a dynamic tone enhancer, created...