The Bit Blobs
Digital noise insanity from The Loud Objects & Bleep Labs.
- Same sounds and controls as the Bit Blob 2.
- Internal speaker.
- 1/8³ output jack.
- Pulse width control.
- Available as a kit or assembled noise synth.
- Instructions with photos of every step, making it easy for beginners to assemble.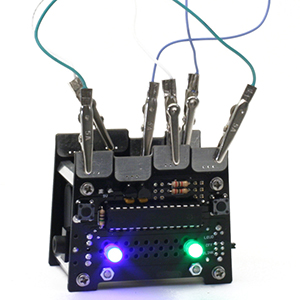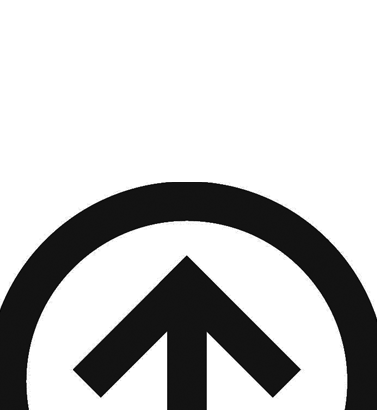 Latest Blogs
The Mercury IV is a dynamic tone enhancer, created...