Black Eye
The Black Eye clean boost is a Mosfet based booster. It is very transparent but will add some pleasing sparkle and strength to your tone. The Black Eye is capable of boosting your signal by almost 30db as well as acting as a cut control. The gain is set by an internal trimmer, if you own a low-output guitar you may be able to squeeze out even more boost. The external level control boosts the signal above noon and cuts the signal below noon. Simple.
In case you are not familiar with clean boosts: This device does not create distortion on its own. It can be used to drive your amp (or other pedals) into singing overdrive or boost your clean sound unaltered.

Measures
4.37³ X 2.37³ X 1.07³

Power
9v Battery or any standard 9 volt DC power supply with a negative center 2.1mm barrel.

Controls
Boost/Cut: External
Gain: Internal Trimmer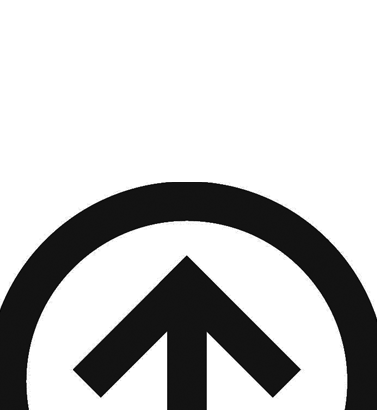 Latest Blogs
The Mercury IV is a dynamic tone enhancer, created...