Rumble Fuzz
The warmest, fattest fuzz on the planet has just landed. Designed to work with lower frequencies, The Rumblefuzz provides a fat fuzz-stortion, with enough bite to cut through the mix.
The controls provide a wide range from light overdrive tones to earth-shaking sonic mayhem. The toggle switch adds in a NOS germanium diode, for a different tonal shade. Sounds great with guitar, baritone, bass, synth and more!
Whether you're looking to add some warm dirt to your tone, or an all-out sonic fuzz-scape, the Rumblefuzz will achieve it - and with no compromise to your guitar tone.
Handmade in Portland Oregon, each pedal is built for tone and built to last.The Rumblefuzz uses only the finest components, including: High quality circuit boards; Switchcraft jacks; Cliff footswitches; and Military-Spec wiring.  It's housed in a die-cast aluminum enclosure and topped with a durable engraved faceplate.
All Spaceman pedals are numbered on the nameplate and in addition, each pedal is signed and numbered on the inside.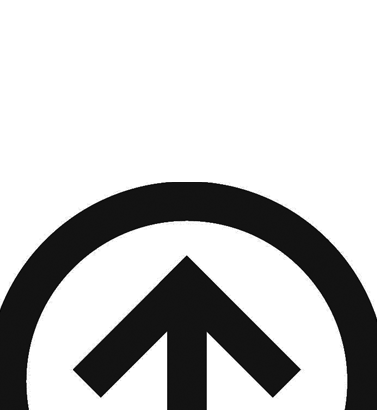 Latest Blogs
The Mercury IV is a dynamic tone enhancer, created...