Spacerocket
The Spacerocket is a discrete silicon transistor fuzz. It has a simple layout with three controls: Tone and Level, plus a 3-way toggle switch to control Fuzz gain. On top sits a reverse-engraved, hand painted vinyl faceplate with backlit indicator.  Instrument attack is reflected by an indicator located in the rocket's "flame."
The Spacerocket emits otherworldly fuzz tones.The hottest Fuzz setting is a blistering compressed fuzz bomb, with layers of fuzz ringing through.   With other Fuzz settings, metallic intermodulated robot fuzz is possible.
This fuzz shines when used for single string lead lines - Saturated multi-dimensional fuzz that blooms in between notes.   With chords and multi-string playing, you can achieve much different effects - with cancelled out frequencies, metallic and noisy fuzz.
Handmade in Portland Oregon, The Spacerocket features an all discrete (no IC's!) tone path, military-spec wiring and the very highest quality components. Everything is neatly held in a super-duty USA-cast aluminum enclosure, topped with a durable engraved faceplate. The True Bypass switching is provided care-of the heaviest-duty mechanical footswitch available, for a long trouble-free life. The Spacerocket also comes with a transferable three year warranty, plus a lifetime discount repair plan.
Each pedal is numbered on the nameplate, boasting it's limited availability, and in addition each one is signed and numbered on the inside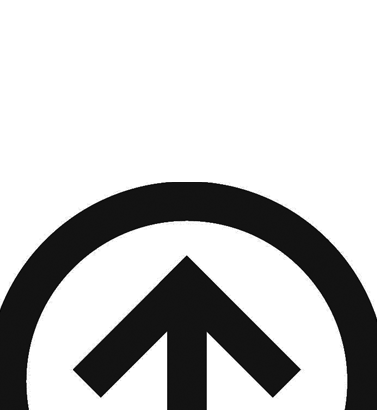 Latest Blogs
The Mercury IV is a dynamic tone enhancer, created...