Aphelion
The Aphelion Overdrive is a tone machine and built to inspire. The Aphelion is a harmonically rich overdrive pedal with an emphasis on even-order harmonics. It has a wide gain range from light sparkle, to overdriven tube-amp bliss. This pedal is wonderfully transparent and extremely responsive to playing dynamics. To our ears, it's one of the most realistic tube-amp overdrive tone we've ever heard in a pedal.
In standard Spaceman fashion, they've come up with an exciting, unique design that makes it truly one of the most organic and dynamically responsive overdrive pedals on the planet. The Aphelion creates unique drive tones and with a sea of cloned overdrive circuits out there today, this means so very much. The drive possibilities of The Aphelion range from a sparkly, shimmering boost to high-gain overdrive, with plenty of boosting power on tap.  The tone control lets  you balance highs and lows, with full range at 12:00. Use your neck pickup with high gain settings for singing, octave-laden lead tones.
Completely hand-soldered and handmade in Portland Oregon, The Aphelion utilizes true-bypass switching via the heaviest duty mechanical foot switch available. Open one up and you'll see an unparalleled display of craftsmanship. Thick, high quality PCB along with detailed military-spec wiring, using vintage US made heavy-gauge stranded wire. On top of the USA-cast aluminum enclosure sits a durable, engraved vinyl faceplate and clear jewel indicator with turquoise LED. This overdrive is built to last a lifetime. The Aphelion also comes with a transferable three year warranty, plus a lifetime discount repair plan.
Each pedal is numbered on the nameplate, boasting it's limited availability and in addition each is signed and numbered on the inside.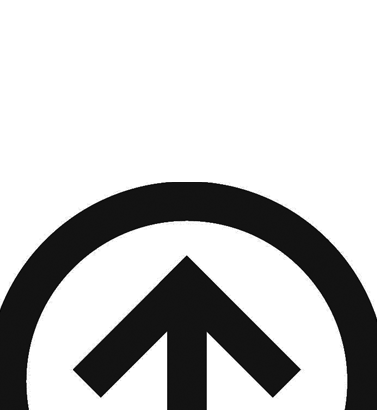 Latest Blogs
The Mercury IV is a dynamic tone enhancer, created...