WOW Signal
The WOW Signal is like no other we've come across.  The main fuzz manipulator has a wide gain range and utilizes a mix of modern silicon transistors, a vintage Soviet germanium transistor and a custom integrated circuit.  This signal can then be modulated in a unique way by a low-frequency oscillator, which can be fine tuned to transmit the desired message to our friends in deep space.
Completely hand-soldered and handmade in Portland, Oregon, the WOW Signal utilizes true-bypass switching via the heaviest duty mechanical footswitch available.  Open one up and you'll see an unparalleled display of craftsmanship.  Thick, high-quality PCB along with detailed military-spec wiring, using vintage US made heavy-gauge stranded wire.  On top of the cast aluminum enclosure sits a durable, engraved vinyl faceplate and red jewel indicator light.  This fuzz is built to last a lifetime. The WOW Signal also comes with a transferable three year warranty, plus a lifetime discount repair plan.
Each pedal is numbered on the nameplate, boasting its limited availability and in addition each is signed and numbered on the inside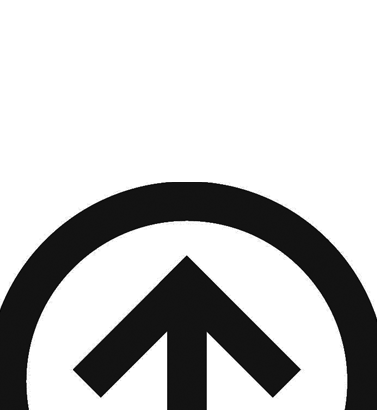 Latest Blogs
The Mercury IV is a dynamic tone enhancer, created...