Saturn V
The Saturn V is a tone enhancer. It features a simple two knob control layout for Boost and Drive.The Boost controlalone can deliver 18db of boost, with a hint of added sparkle. Adjusting the Drive control will add more harmonic distortion, while also increasing the total output level of the pedal. Cranking both controls to max will yield 35db of boost, full of complex harmonic character. 
The overall tone of the Saturn V gives a subtle openness to the top end of the frequency spectrum. As great as this pedal sounds with guitar, it works equally well with bass and baritone guitar, as it keeps the bass frequencies present, tight and controlled. The harmonic distortion present in the Saturn V is extremely dynamic, dig in and the Saturn V will react. The drive texture is comprised of a mix of odd and even harmonics. The Boost side of the pedal is focused on even-order harmonics. While the Drive side of the pedal increases these even-order harmonics, it noticeably adds odd-order harmonics to the mix. While it excels as a harmonic booster, the Saturn V crosses the line into the realm of light overdrive when the Drive control is maxed.
 Completely hand soldered and handmade in Portland, Oregon, the Saturn V utilizes true-bypass switching via the heaviest duty mechanical footswitch available, while your tone is transferred via quality open-frame jacks. Open one up and you'll see an unparalleled display of craftsmanship, with an immaculate hand-soldered PCB, detailed military-spec wiring and custom heavy-duty battery connector. On top of the USA cast-aluminum enclosure sits a durable, engraved vinyl faceplate and jewel indicator light. This pedal is built to last a lifetime. The Saturn V also comes with a transferable five year warranty, plus a lifetime discount repair plan.
 Each pedal is numbered on the nameplate, stating it's limited availability and in addition each is signed and numbered on the inside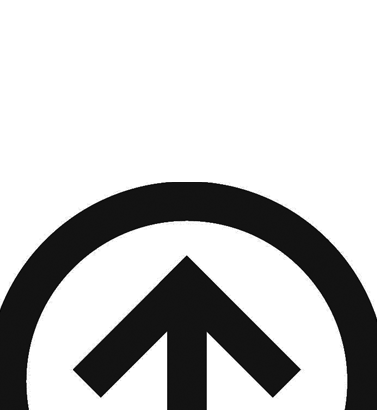 Latest Blogs
The Mercury IV is a dynamic tone enhancer, created...