Sputink
We present to you Sputnik, a unique all-germanium fuzz featuring vintage Soviet transistors.  Sputnik is an extremely versatile fuzz in a compact enclosure.  The three main control knobs enable an uncommonly wide range of fuzz tones.  There is enough volume boost available to launch your tone through Earth's upper atmosphere.  When it comes to fuzz gain, the Range control delivers everything from light overdrive tones to thick sustain-laden fuzz.  The Calibrate control dials in the tone of this fuzz, and interacts with the Range control, giving even more versatility between the two.  And we're just touching the surface of what the Sputnik can do.
In addition to Sputnik's three main control knobs, there are two toggle switches, labeled Filter and Sync/Drift.  The Filter switch enables a second tone-circuit variation, effectively doubling the variety of tonal options compared to traditional fuzz pedals.  The Sync/Drift switch, when set to Drift, turns the otherwise mild-mannered Sputnik into a corrupt death ray of fuzz; Synth tones, oscillation, pseudo-octaves, 8-bit artifacts and much more.  Adding a layer of control to this double personality is the final dial on the Sputnik, a mini control knob labeled Scan.  All other controls become very interactive in the Drift setting, as well as your instrument's control knobs and switches.
Within Sputnik lies a plethora of fuzz tones.  Smooth, gritty, vintage, modern, thick, thin, buzzy, bassy, splatty, sputtery, noisy, buttery, controlled or very much out-of-control.  A truly endless cornucopia of fuzz awaits you.
The Sputnik is completely hand-soldered and handmade in Portland Oregon to the highest degree of quality possible.  These are truly artisan crafted tone devices, sparing no detail within or without.  The Sputnik utilizes true-bypass switching via the heaviest duty mechanical footswitch available, while your tone is transferred via quality open-frame jacks.  Open one up and you'll see an unparalleled display of craftsmanship; with immaculate hand-soldered stacked PCB's, detailed military-spec wiring, and custom heavy-duty battery connector.  On top of the USA-cast aluminum enclosure sits a durable, engraved vinyl faceplate and red jewel indicator light.  This pedal is truly built to last a lifetime.
 Each pedal is numbered on the nameplate, stating it's limited availability and in addition each is signed and numbered on the inside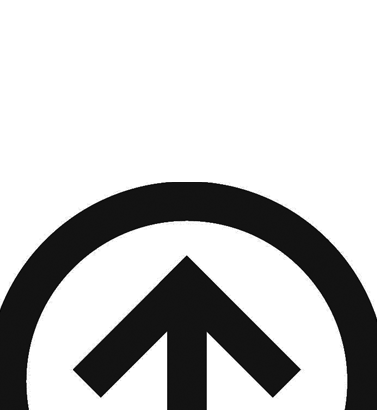 Latest Blogs
The Mercury IV is a dynamic tone enhancer, created...