Tuesday, 30 May 2017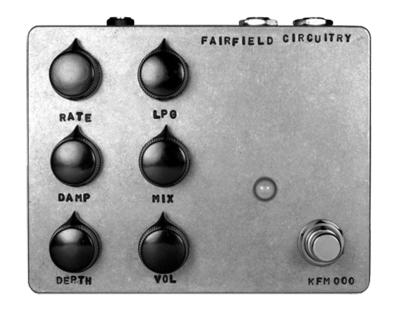 After years of coasting with the amazing pedal line up already in motion Fairfield Circuitry has a new release...and it's super fun! Poolside conversations while staring at your own reflection. The depths of which shall never be known, at least not for another couple thousand years. So it goes. Before
...Read More...

Posted on 05/30/2017 4:57 PM by Elevation Boutiques

Monday, 21 September 2015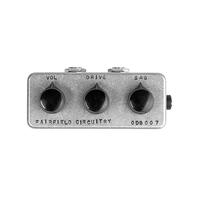 Become A Dealer The newest Pedal from Fairfield Circuitry! The Modele B! If you love the Barbershop OD so much that it is always on then why do you even need a switch or additional real estate on your board? Pick up the Modele B from Fairfield Circuitry save space by sneaking this little guy in.  For
...Read More...

Posted on 09/21/2015 11:34 AM by Elevation Boutiques

Tuesday, 16 June 2015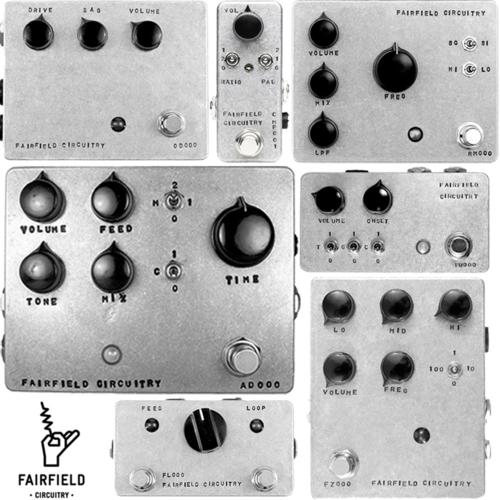 As one of our top selling brands Fairfield Circuitry continues to impress. Each time we plug in a Fairfield pedal we find new sounds to explore. In these meticulously built machines we are inspired to write riffs based on the tones and noise we are receiving. We can't say enough good things about Fairfield
...Read More...

Posted on 06/16/2015 12:50 PM by Elevation Boutiques