Emperor
The Emperor is a one-two combo of creamy low to mid-gain overdrive and freakishly transparent presence.  Cut through the mix without drowning out your band mates.
Standard 9 volt DC power supply with negative center 2.1mm barrel. NO battery option.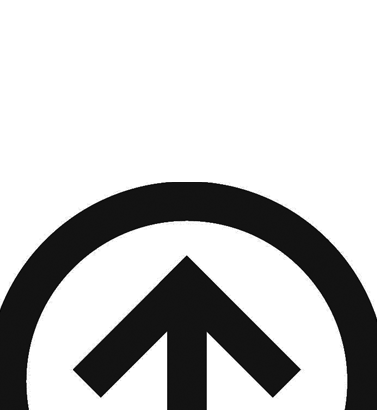 Latest Blogs
The Mercury IV is a dynamic tone enhancer, created...