About Spaceman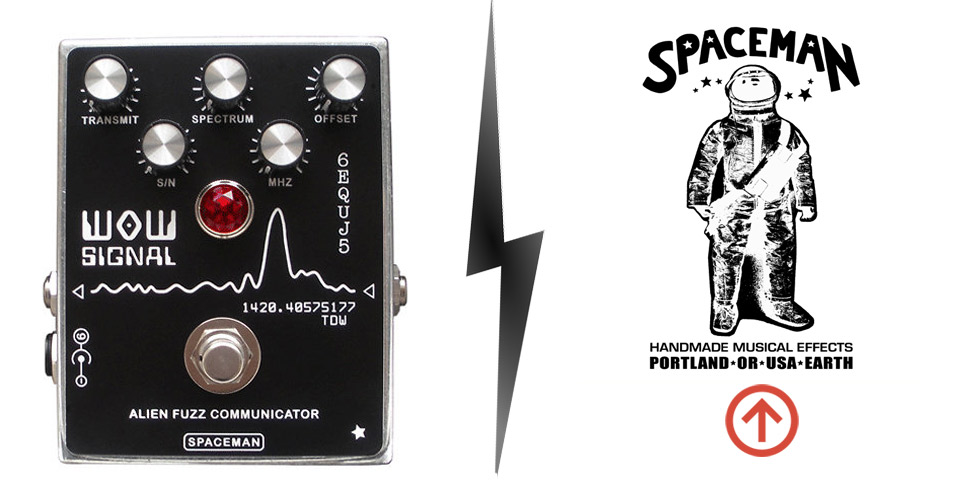 Spaceman Effects builds Unique, Limited Edition, Handmade Effects. Quality in craftsmanship and tone are top priority, we'll never compromise this regardless of the cost. We go the extra mile to make truly unique effects, to inspire musicians who are looking for that something special.
    Spaceman effects will always be limited edition, so you'll know you're in small company.

    Spaceman effects will always be hand-crafted with love, we believe there is a magic in this process, completely unattainable by mass-produced effects.

    Spaceman uses the highest quality components, switches and jacks available, military spec wiring and unique, durable engraved faceplates. Built to last decades.

    Each effect has a unique, transferable, warranty and we're always here to help make your Spaceman experience the best in the universe!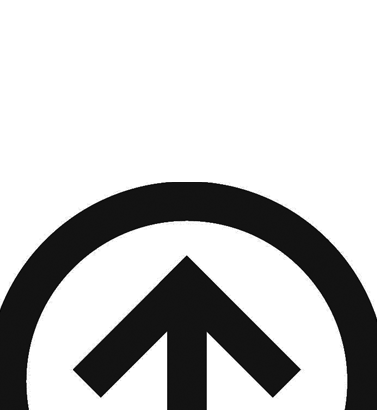 Latest Blogs
The Mercury IV is a dynamic tone enhancer, created...