Pre-Drive
Standard PreDrive Pedal
The PreDrive studio grade, dual foot-switchable guitar preamp is designed to be the first pedal in your chain. Built in the USA with 2 discrete opamp chips and audiophile components throughout, the PreDrive will preserve every detail of any instrument plugged into it! The PreDrive's preamp was designed to serve the unique needs of a matching impedances of magnetic pickups, typical in electric and bass guitars, and can be used as a preamp for almost any instrument outfitted with a magnetic pickup. With a full frequency range and a transformer coupled Direct Output, you can capture great direct in tones in the studio, perfect for reamping, using virtual amps or even use the PreDrive in front of digital effects units to add extra dimension and clarity to your tone.

Main Features:
High headroom, transparent input buffer/ preamp with true bypass
Vari-Z switch adjusts the input impedance to better match between different guitars
Foot switchable boost with up to 11 dB of gain
Wide range sweepable High Cut and Low Cut filters for shaping great base tone
Harmonic Drive Circuit and drive knob mix in extra warmth and harmonic saturation if desired.
Separate Buffered Tuner Output
Transformer coupled direct output on balanced TRS jack
Audiophile components throughout:
1% precision metal film resistors
Audio grade metallized polypropylene input coupling capacitor
No electrolytic capacitors in the signal path
Uses standard 18-24 volt pedal power. Supply available separately.
Durable, custom metal enclosure made in the USA
Custom, hand finished Vintage Blue Patina paint job
Standard PCB and handwired editions available, both fully made in the USA
8-Volt Power Supply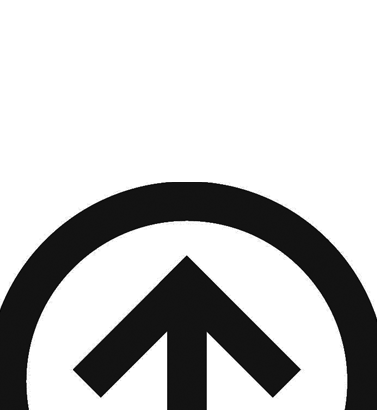 Latest Blogs
The Mercury IV is a dynamic tone enhancer, created...