Petty Drive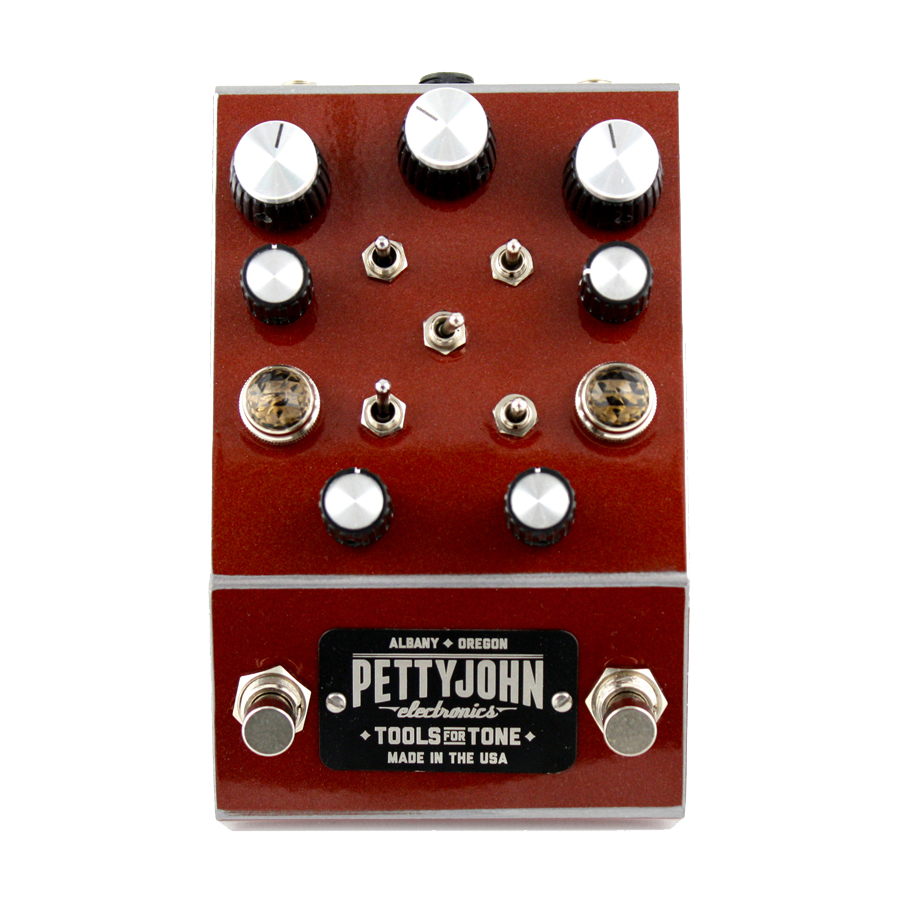 The PettyDrive is a studio grade dual channel analog overdrive pedal engineered to deliver the powerful tone and dynamic feel of boutique tube amps pushed to the edge of breakup. Each of the two fully independent channels are uniquely voiced to compliment each other and provide a wide range of sounds that range from thick, saturated American iron and growl to harmonically rich British like chime. Only the highest possible quality audiophile
components are used to ensure the lowest noise, years of reliability and the most articulate tone possible. The PettyDrive is a serious Tool for Tone, built for the modern working guitarist in mind with a balance of advanced tone shaping features, general ease of use and tone that truly inspires. It is built with vintage style knobs, audiophile Burr Brown input buffer chip and black Pettyjohn nameplate. Channel 2 is equipped with authentic JRC4558 chips for
warm, vintage tone and can be retro actively upgraded to the deluxe PettyDrive chip set.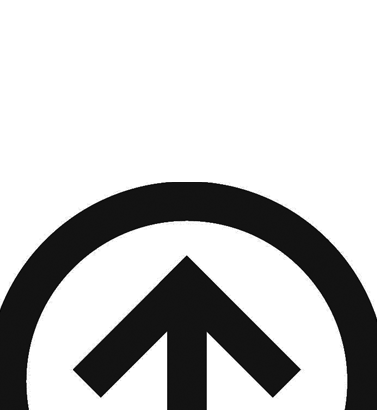 Latest Blogs
The Mercury IV is a dynamic tone enhancer, created...