About Pettyjohn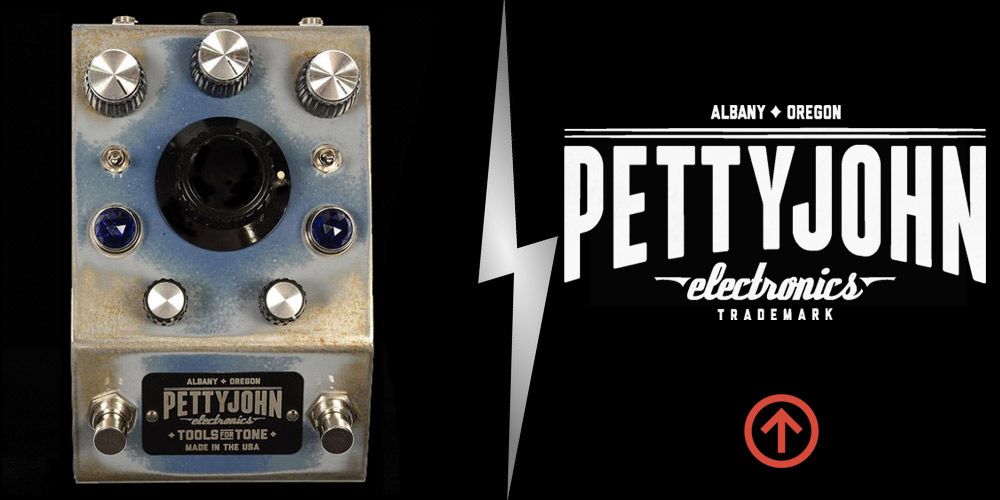 Pettyjohn Electronics was birthed around an idea of using analog technology to create a guitar pedal.  Therefore, it is our intention to continue the practice of creating new tools for tone to take vintage technology and integrate it with the modern concepts of today.  In doing so we know we will be producing new sounds for tomorrow. It is through the premium tools we create and the community we foster that we will leave a lasting positive impact in the music industry.  This is why we will always be heavily engaged in product development that pushes the envelope in the music industry while finding our way into new industries that stretch us beyond our initial scope.
Pettyjohn Electronics are made by hand in Albany, Oregon.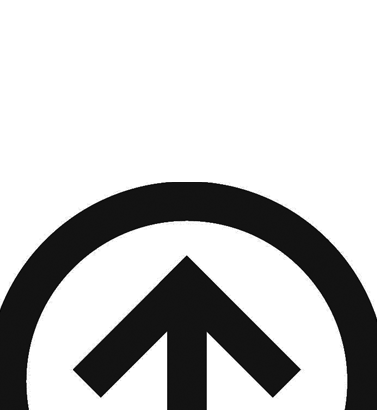 Latest Blogs
The Mercury IV is a dynamic tone enhancer, created...