Odessa Overdrive
The Odessa Dual Channel Overdrive features our award winning Rook on the left side, as well as our lower gain "Magpie on the right side. Both channels are completely independent and can be stacked for excellent high gain tones. Each channel sports a gain selector toggle, for 3 settings per side, giving you a ton of tonal options.
Features Include:
Fully Independent Channels
True Bypass Switching
Rugged Die-Cast Enclosure
Hand-Made in the USA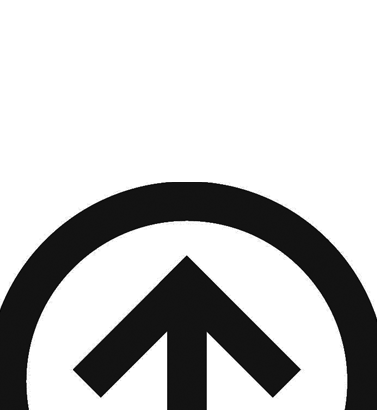 Latest Blogs
The Mercury IV is a dynamic tone enhancer, created...