Magpie Overdrive
The Mojo Hand Fx Magpie is a transparent overdrive designed for the player that wants that little something extra while still maintaining the character of their guitar and amp. The Magpie features a 3 way toggle for different clipping options. The Up position is the "Crunch setting. It features more compression and a dirtier overall tone than the bottom two positions. It's great for low to medium gain sounds. The Middle position is the "Boost setting.
It removes diodes from the clipping section allowing for a nice signal boost that's great for pushing the front end of your favorite tube amp. The Down position is the "Overdrive setting. It provides low gain sweetness with just a touch of edge.
Features Include:
Full Range Tone Control
3 Selectable Clipping Options
True Bypass Switching
Die-cast Enclosure
UV printed artwork (more durable than screen printing)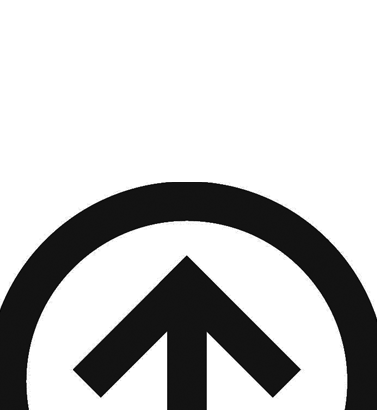 Latest Blogs
The Mercury IV is a dynamic tone enhancer, created...