Magistrate Distortion
The Magistrate features a full three band EQ for a wide range of tones ranging from "Brown Sound to full on scooped mid chunkiness.
The bass response stays nice and tight across the spectrum. Even at it's more extreme settings it remains focused and amp-like. The Magistrate
runs at 18v internally providing an awesome amount of headroom for such a high gain pedal. It also cleans up incredibly well with your guitars volume knob.
Features Include:
Separate Treble, Bass, and Mids Controls
Internal Charge Pump (allowing the use of standard 9v center negative power)
True Bypass Switching
Top Mounted Jacks
Die-cast Enclosure
UV printed artwork (more durable than screen printing)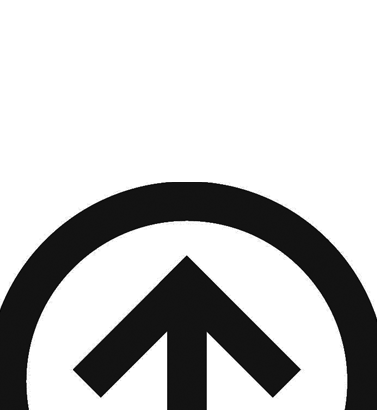 Latest Blogs
The Mercury IV is a dynamic tone enhancer, created...