Reactor Boost Compressor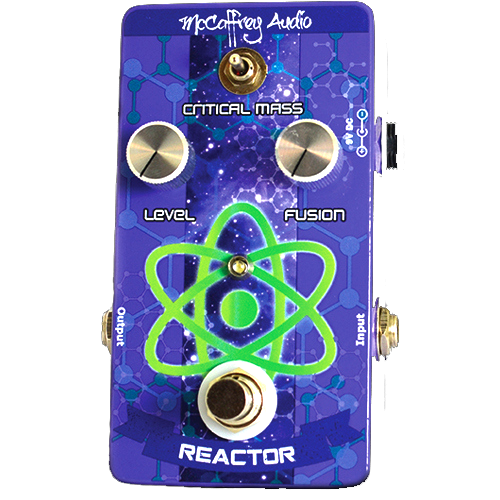 The Reactor Boost Compressor was truly born by the demands of the people! I was never a big compressor guy. I had numerous requests for various compressor builds over a three month period. I decided to see what all the fuss was about!!!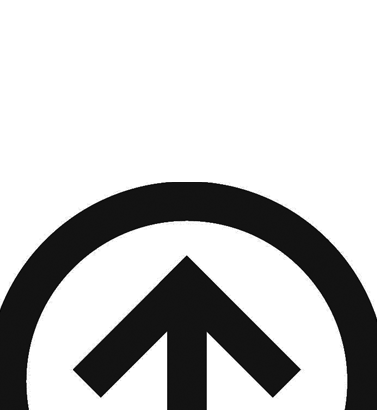 Latest Blogs
The Mercury IV is a dynamic tone enhancer, created...