About McCaffrey Audio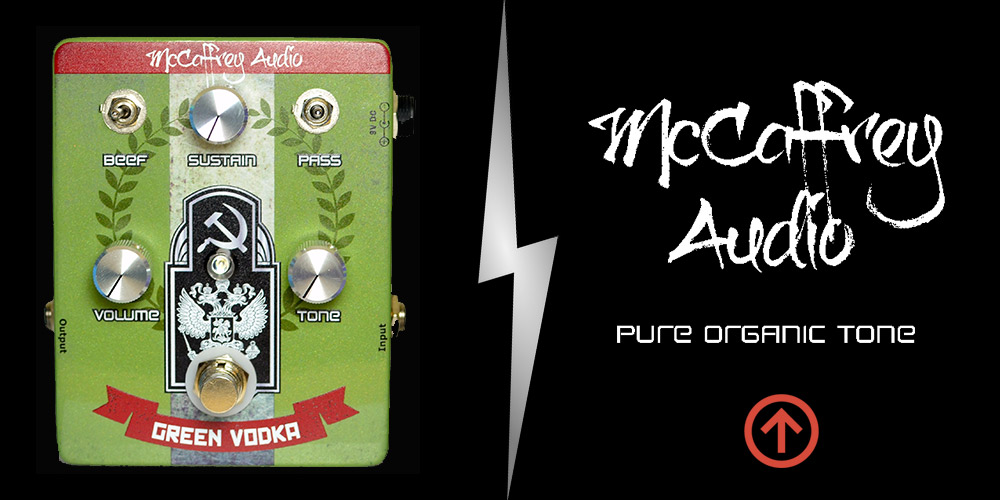 Ryan McCaffrey, CEO and founder of RJM Effects is now McCaffrey Audio.
McCaffrey Audio knows that modern guitarists need more from their pedals than just vintage tone. While many bands perform covers and require vintage tones to do that, a band needs something to differentiate itself from the mainstream, and like a good vintage pedal, they need a sonic signature all their own. In their default settings, all McCaffrey Audio pedals reproduce the original sonic signature of the vintage pedal they're designed to reproduce.
Free from contamination, or inferior elements of any kind. The relationship between elements which fit together in perfect harmony. A musical sound with reference to its pitch quality or strength. Your sonic signature.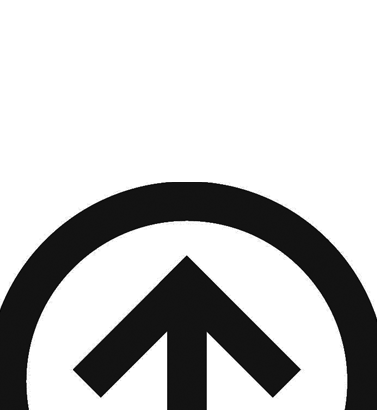 Latest Blogs
The Mercury IV is a dynamic tone enhancer, created...