Overdrive Pro (OD820)
The Maxon OD820 raises the bar after setting the standard for overdrives with the OD808! Unique voltage-doubling circuitry offers increased headroom, yielding the smoothest, warmest, most transparent overdrive ever! The Maxon ;OD820 has a specially designed circuit that reacts precisely to every picking nuance and playing dynamic, making any instrument or amplifier come alive! Features true bypass switching and 9-volt battery or AC adapter operation (included).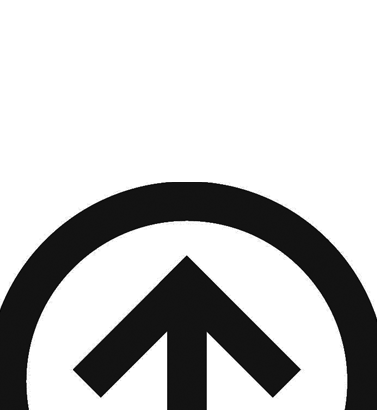 Latest Blogs
The Mercury IV is a dynamic tone enhancer, created...