The Scoundrel
Word on the street is that The Scoundrel is in town!
The Scoundrel combines two popular pedals: The Pocket Drive and the Architect. The result is the most nefarious and diabolical offering available from Matthews Effects yet.
Use The Scoundrel to stack your overdrives, or run them individually. You choose.
On the left side of the pedal is the Pocket Drive, and on the right the Architect. Both are equipped with Output, Gain and Tone knobs for ultimate usability.
A handy toggle switch allows you to change the order of the drives. Wicked tones are now at your fingertips.
Get in quick, because The Scoundrel is wanted!
CONTROLS:
ARCHITECT SIDE- Output, Gain, Tone, Clipping
POCKET DRIVE SIDE- Volume, Gain, Tone
ORDER TOGGLE- Lets you change the order of the drives
9v and no option for a battery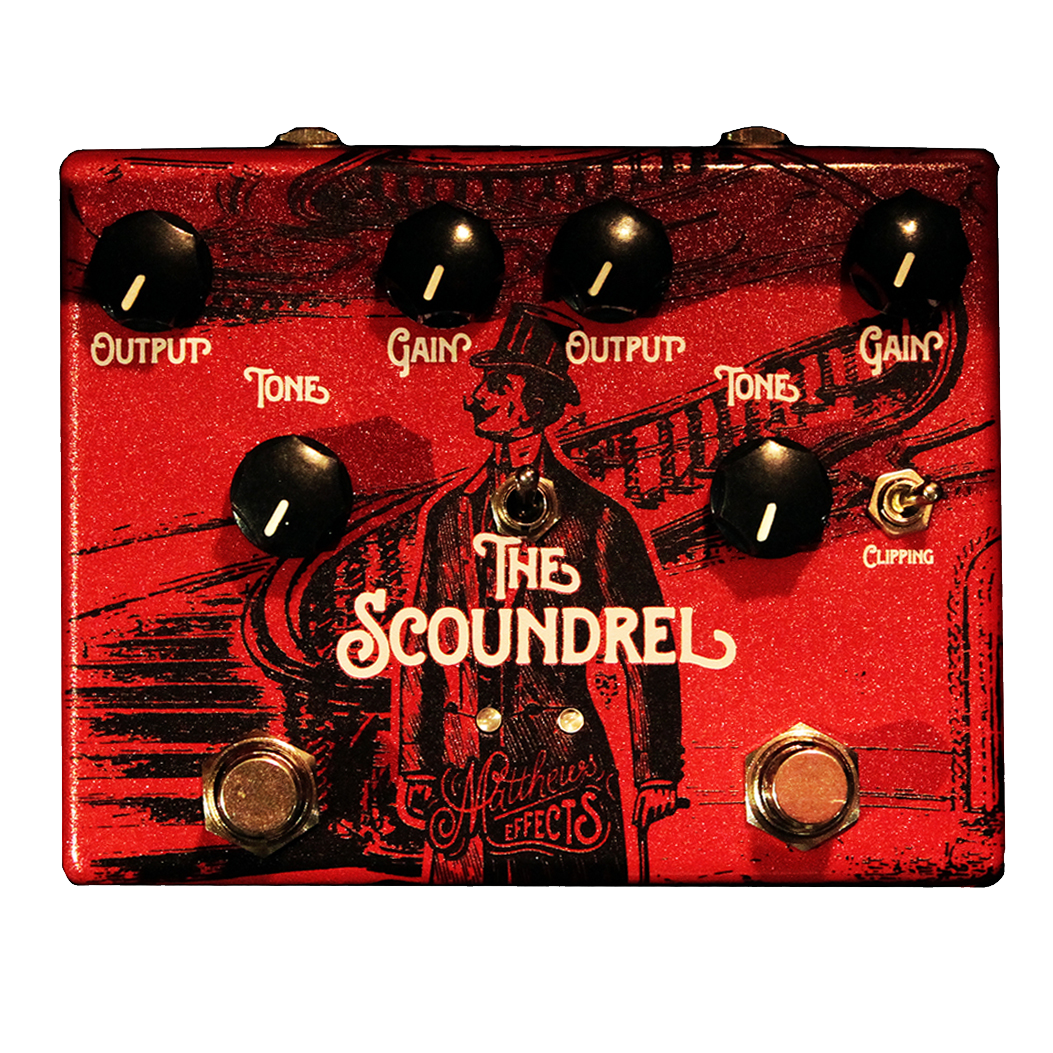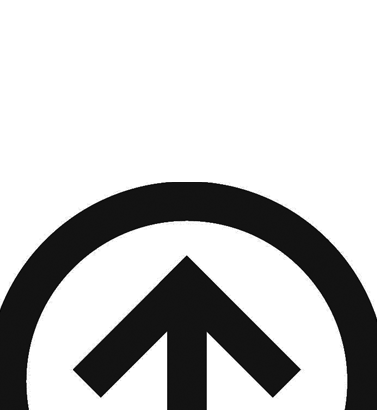 Latest Blogs
The Mercury IV is a dynamic tone enhancer, created...