The Pocket Drive
The Pocket Drive is a big sound in a small box. This pedal is perfect for those with limited pedal-board real estate or those looking for an effective, versatile light drive in a small enclosure.
With a simple two-knob configuration for Output and gain the Pocket Drive can take your tone anywhere from boost to light overdrive territory.
Ouput: Is your overall volume
Gain: Controls the amount of signal being pushed
"
Inside is a trim pot that controls tone
just use a small screw driver to adjust
"
True Bypass 9-18v with no battery option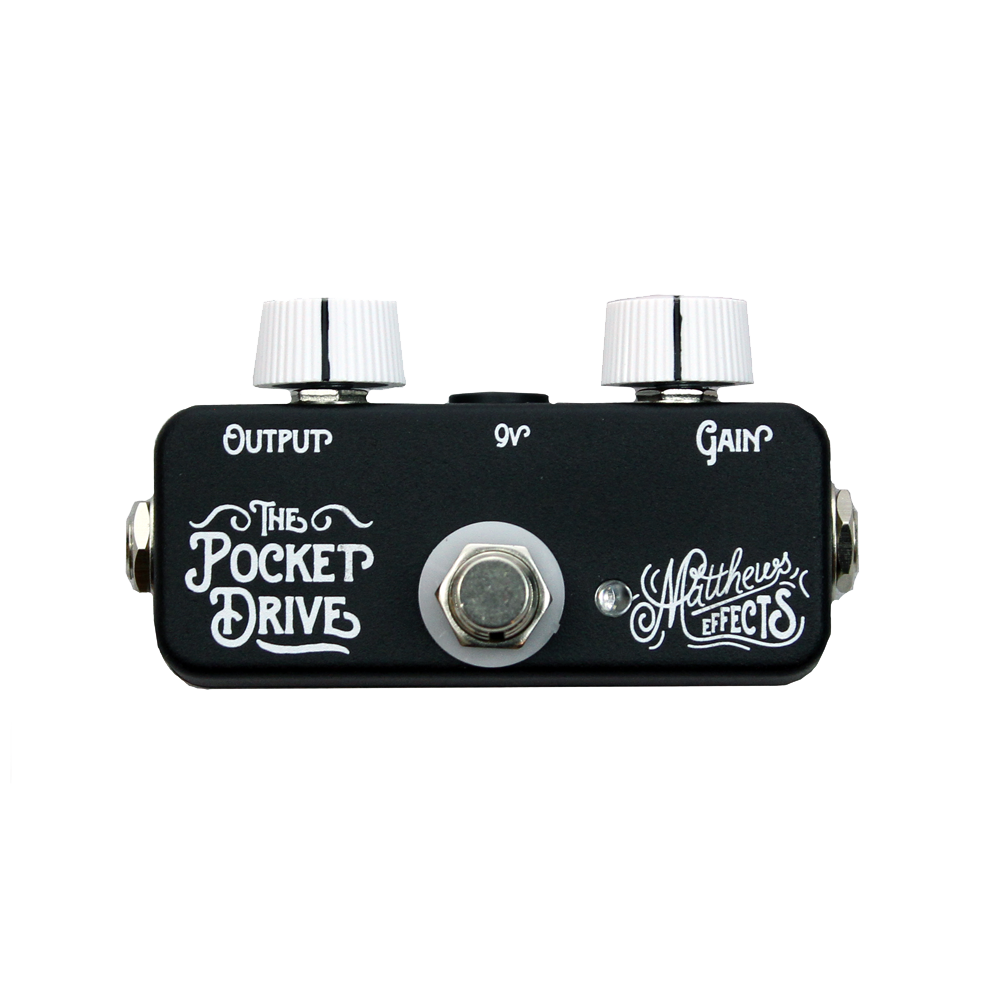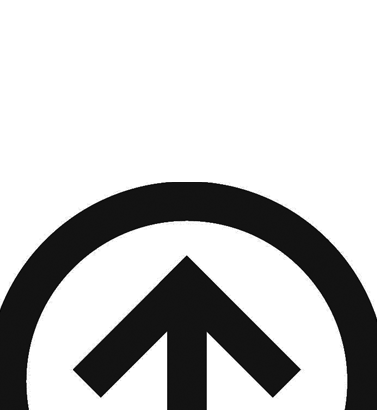 Latest Blogs
The Mercury IV is a dynamic tone enhancer, created...