The Conductor
The Conductor will make sure your tremolo sound is always on time. With on board tap, external tap, 5 tap divisions, 5 wave forms, Gain, Tone and Depth your not going to find a tremolo with more going on in such a small package. Its sleek size and design is perfect for those who want a lot of tremolo options but not loose a lot of board space
If your wanting a tap controlled tremolo with tons of features and options the Conductor is everything your looking for.
Depth: Controls how deep the effect is
Tone: Acts as a low pass filter allowing dark and haunting tones
Ouput: Is your overall volume
Div: Lets you choose from 5 different tap divisions.
1/4, 1/2, x1, x2, x4 (Turning Left-Right)
Wave: Lets you choose from 5 different wave forms.
Sine Wave, Ramp up, Ramp Down, Triangle, Square
(Turning Left to Right)
true bypass

Top Hole Jacks
9v power supply no battery option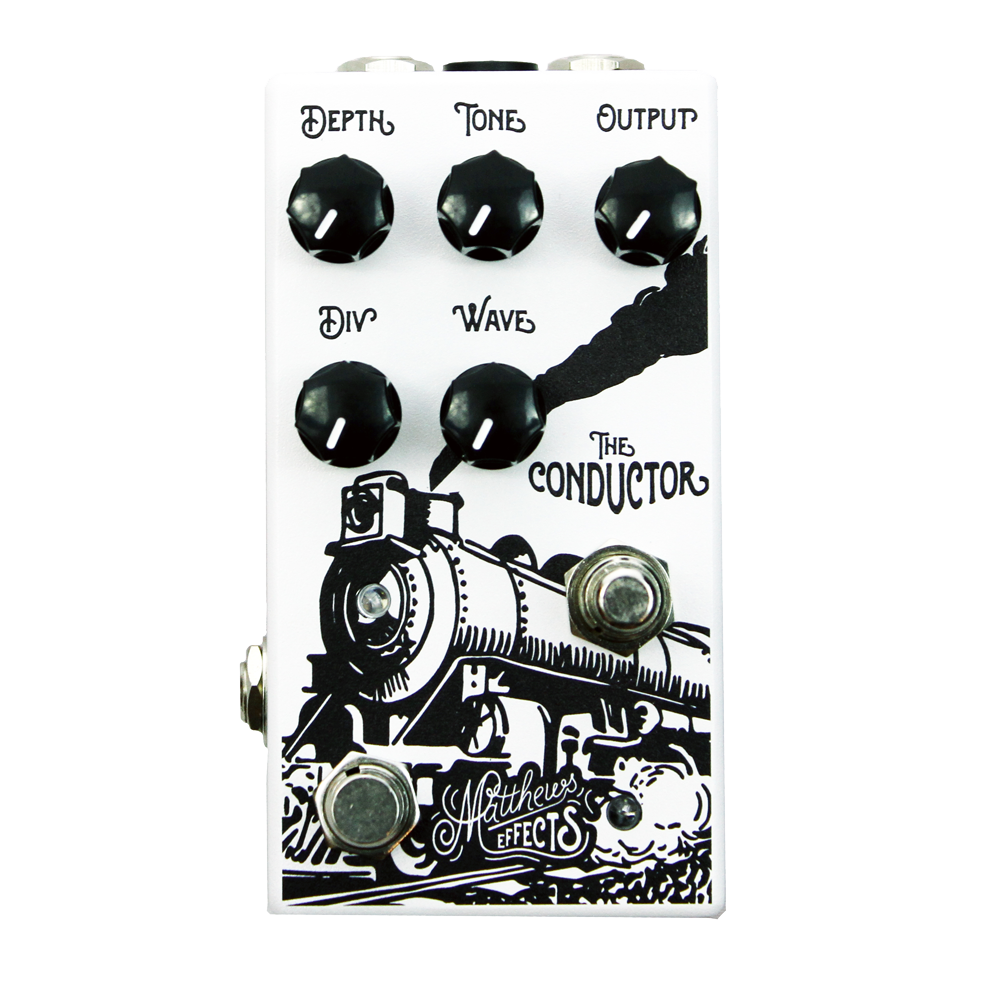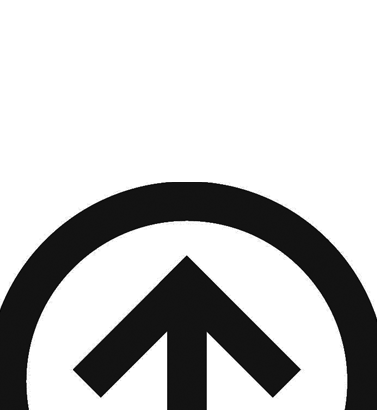 Latest Blogs
The Mercury IV is a dynamic tone enhancer, created...