The Hungry Robot
The Hungry Robot is a low-gain overdrive that is designed specifically to give you more of what makes your tone unique.  Immediately upon plugging The Hungry Robot in you will experience a rich, full character, touch responsive overdrive that has plenty of warmth and body. 
Its three transistor design is its key to its responsiveness. The Hungry Robot responds to your picking dynamics in ways that other OPAMP designs fail to capture. The Hungry Robot does not color your tone and gives you more amp-like breakup.  
On the outside, The Hungry Robot is a typical three knob overdrive, but the key to The Hungry Robot's versatility comes from the six internal dipswitches. Each dipswitch modifies a section of circuitry allowing you to go from crystal clear boost to Supro-inspired drive tones and everything in between.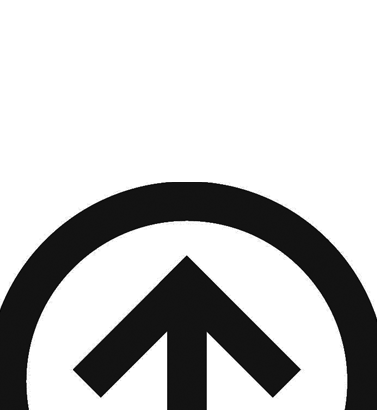 Latest Blogs
The Mercury IV is a dynamic tone enhancer, created...