The Singularity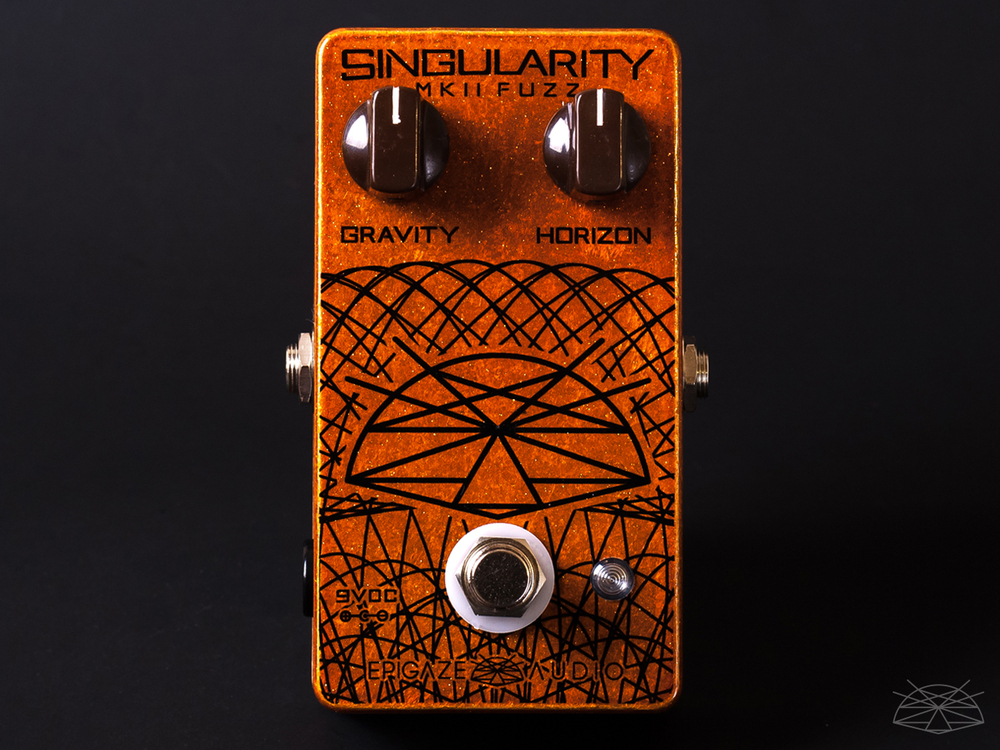 Like many others, I love the sound of a Tone Bender. A true classic in the music world. Most of us have wanted to own one, but most of us can't afford the vintage price of an original. There are great replicas out there as well and they look and sound great, but still I wanted to offer something different.
The goal with the singularity was simple, a Tone Bender built with quality components, NOS germanium transistors, standard center negative 9v DC jack, LED indication, true bypass, stunning graphics, and a smaller board footprint.
The controls of the Singularity are Gravity and Horizon. The Gravity controls the level or volume, and the Horizon controls the attack of the fuzz. The Singularity is a great fuzz pedal that is sure to become one of your favorites.
¢ Standard 9vDC Input 
¢ Quality Components 
¢ Sprauge Orange Drop Capacitors 
¢ Germanium Transistors 
¢ True Bypass 
¢ Hand Wired in the USA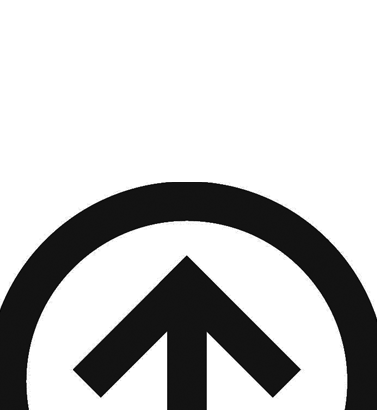 Latest Blogs
The Mercury IV is a dynamic tone enhancer, created...