The Neutrino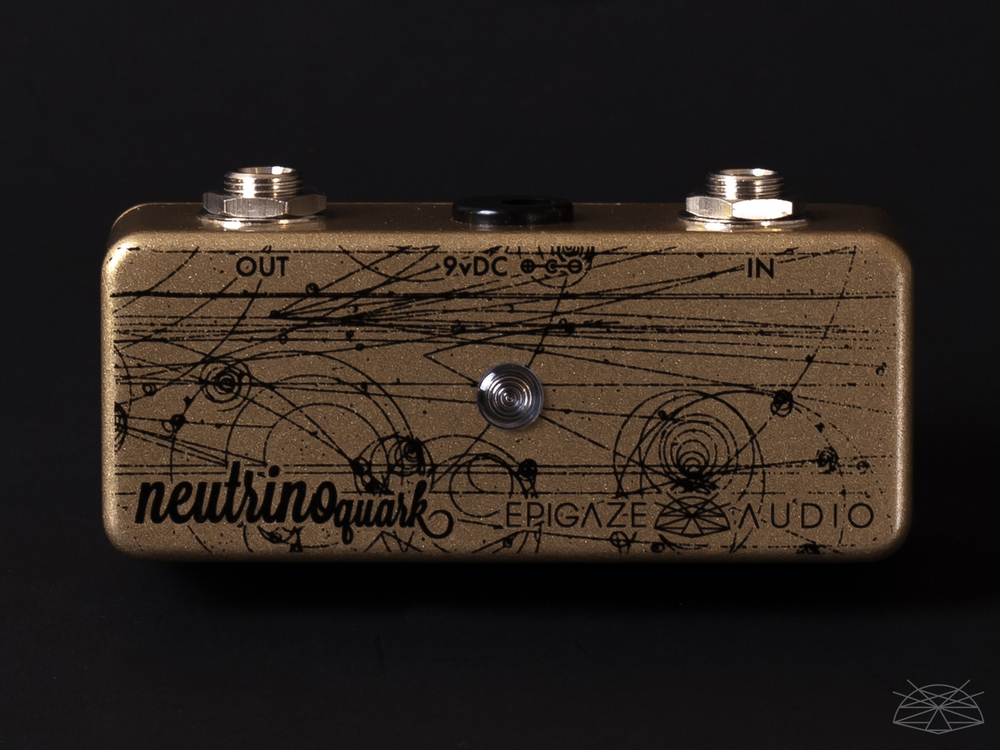 Save your tone! The Neutrino is a simple boutique buffer pedal to give your signal the boost it needs before heading to your pedal board. Now you can run your buffer before your fuzz pedals without any conflicts simply by switching between high or low impedance via a toggle switch. Perfect for those of us who have a lot of pedals and/or long cable runs.
¢ Standard 9vDC Input 
¢ High/Low Impedance Toggle Switch (with adjustable internal trimmer) 
¢ Quality Components 
¢ Hand Wired in the USA
* Photos do not show added toggle switch. These will be updated soon.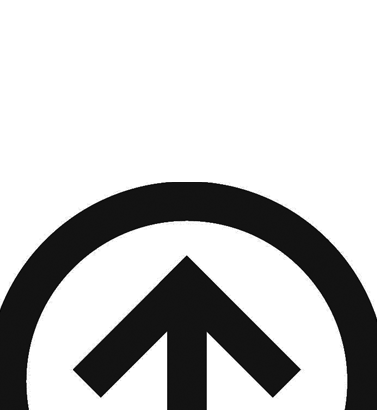 Latest Blogs
The Mercury IV is a dynamic tone enhancer, created...