Enceladus
The Enceladus is a must have piece of gear for any guitarist. A useful clean JFET booster that adds definition and saturation to your tone. Push you amp into natural overdrive, boost your signal into another drive/fuzz pedal, or place after a drive pedal to boost your signal for leads and solos. You may even find yourself always leaving this pedal on.
¢ Standard 9vDC Input 
¢ True Bypass 
¢ Quality Components 
¢ Hand Wired in the USA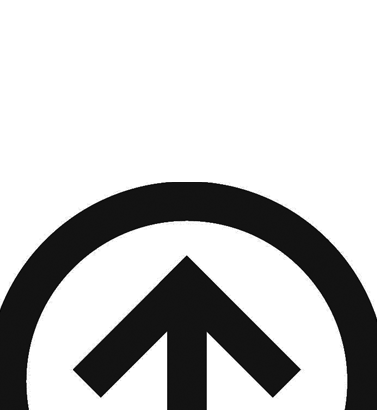 Latest Blogs
The Mercury IV is a dynamic tone enhancer, created...