Tele Deluxe Pre-Wired Kit
-Handwired in the USA
This is a prewired harness for Tele Deluxe Models (4-knobs). Carefully wired "50's Style and grounded with vintage correct 20 AWG bus wire for that vintage tone. For import guitars you may need to enlarge the holes for the higher quality US spec electronics to fit and also you may need US Spec knobs.
Includes:
¢ (4) 500K CTS Short Split Shaft Potentiometers
¢ (1) Switchcraft J11 1/4" mono input jack (MADE IN USA)
¢ (1) .022uf Emerson & (1) 0.015uf Emerson Paper in OilCapacitors
¢ (2) Volume Mods
¢ (1) Wiring Diagram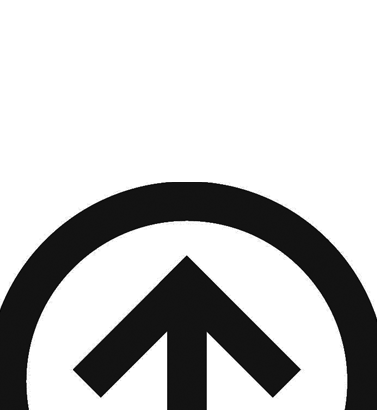 Latest Blogs
The Mercury IV is a dynamic tone enhancer, created...