Emerson Custom Brass Tele Barrel Saddles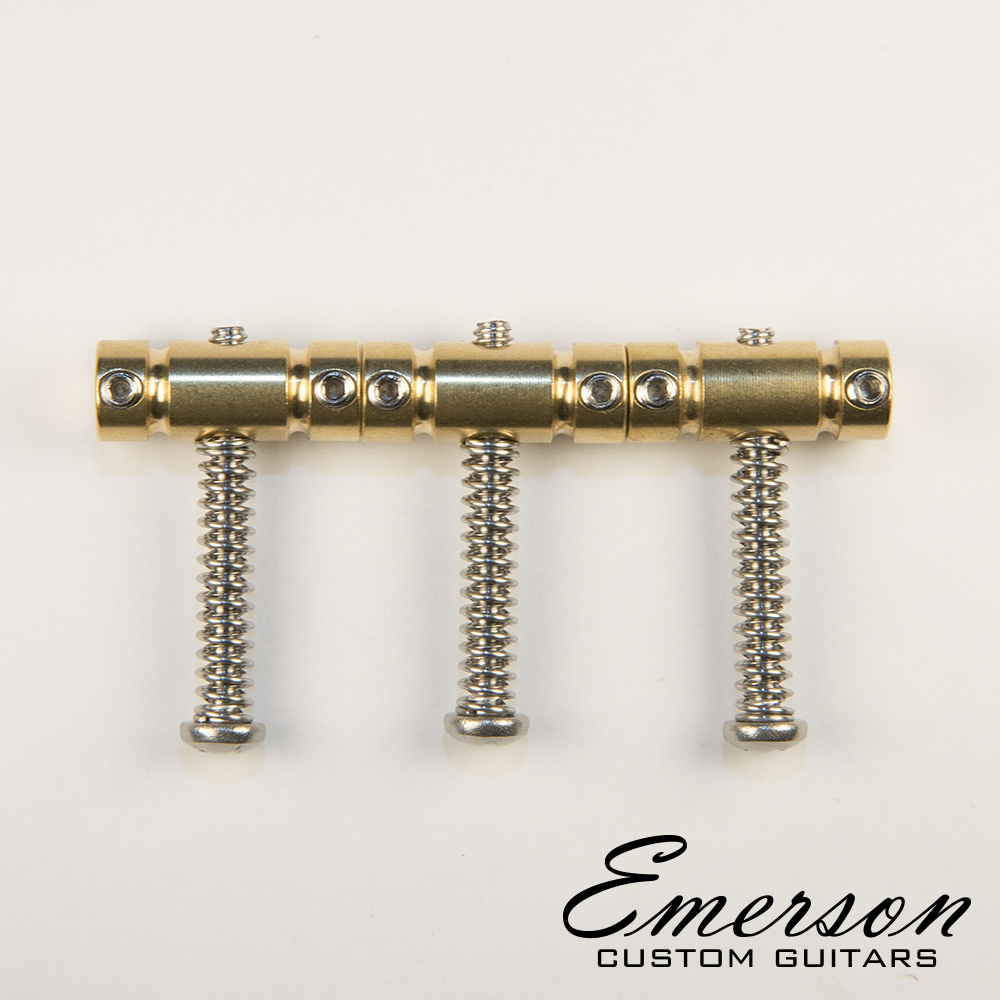 Emerson Custom Brass Tele Barrel Saddles (Set of 3)
Upgrade the look and tone of your Tele today! Our Solid Brass Tele Barrel Saddles are hand made out of ultra high quality brass to give you an upgraded look & feel all the while improving the fluidity and resonance of your guitar by using higher quality materials than what is found on stock tele guitars. These are hand made with a lathe... not stamped out like a cookie cutter on a machine.
- Hand Made In the USA
- Solid High Polished, Lathed Brass (not stamped)
- Ultra-Smooth String Individual String Chamfers for excellent string
stability and fluidity (Great for use with bigsby equipped guitars)
- NON-COMPENSATED (Retains the classic look of the old fashioned
Tele barrel saddle while improving overall function and feel)
- All-Stainless Steel Hardware (Spring, Mounting & Height Screws)
Helps to resist corrosion and rusting
- Requires a 1.5mm Hex Key to adjust the height screws (not included)
**Please note that we use top quality US Spec Stainless Steel mounting screws in our saddle assemblies which require a 0.135" hole for our mounting screws to attach to your existing bridge plate. In the event that our screws do not slide smoothly thru the existing hole in the rear wall of the bridge plate. simply ream the hole very carefully and slowly with a drill bit or taper ream to open the hole wide enough to accept the new screw. If you have any questions please don't hesitate to ask.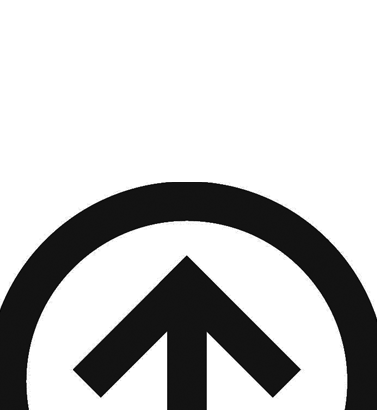 Latest Blogs
The Mercury IV is a dynamic tone enhancer, created...