Terminal
The Terminal fuzz is a blown out, busted and all around destructive fuzz device modeled after my old JAX fuzz. For those not in the know, the JAX fuzz is a re-branded Shin Ei Companion fuzz that is well loved for its buzzy sound. The Terminal takes this design three steps further by allowing control over the gain, fine tuning of the EQ and a massive adjustable volume boost. The Voice controls the upper and lower mid range determining the over all frequency response while the Treble adjusts the biting top end. The Fuzz control goes from a gritty "separated drive to a pinched, searing grind. Between these three interactive controls you will find a wide range of blistering fuzz tones at your disposal. Not only does the terminal rip on guitar, it's one of the best bass fuzz pedals we have ever heard. Seriously, it rules on bass! The Terminal fuzz has all archaic analog circuitry and true bypass switching.

Controls
Volume: Controls output volume level as you dial it clockwise.
Voice: Clockwise for upper mids, counter clockwise for lower mids.
Treble: Clockwise for more bite, counterclockwise for less.
Fuzz: Clockwise for more blow outs, counterclockwise for less.

Measures
4 5/8³ x 2 1/2³ x 2.25³ with knobs

Power
A standard 9 volt DC power supply intended for musical instruments with a negative center 2.1mm barrel or a 9v battery. Do not use any generic adapter (anything from RadioShack or similar). Do not run at higher voltages! Current Draw is about 10ma.

Helpful Tips
Also works great on synth and bass!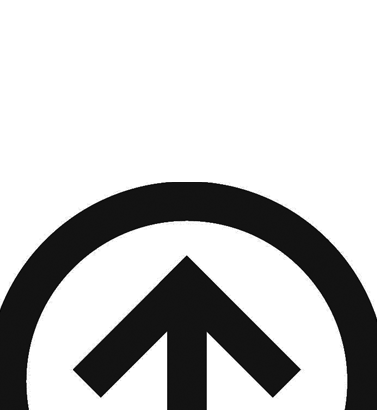 Latest Blogs
The Mercury IV is a dynamic tone enhancer, created...