Pitch Bay
The Pitch Bay is a three part polyphonic harmonizer and distortion generator in one compact enclosure. It features two voices of adjustable polyphonic pitch shifting, one above the root and one below. Each voice can be adjusted by stepped semitones, from 1 semitone to 12 semitones (one full octave) above and below the root. Each voice (Pitch up, Pitch down and Root) has an adjustable mix control so they can be blended, cut or boosted to your hearts desire. The Pitch Bay also features an adjustable input gain that goes from clean to heavily distorted to unleash your inner hesher. This device has an all analog adjustable gain preamp, all analog signal path for the root, all digital pitch shifting engine and true bypass switching for activation. Read the Tone Report Review

Controls
Pitch Up: Selects the upper harmony, 12 semitones starting at 1 above the root.
Pitch Down: Selects the lower harmony, 12 semitones starting at 12 below the root.
Gain: Turn clockwise to increase the gain.
Up: Level control for the upper harmony
Down: Level control for the lower harmony
Root: Level control for the root note

Measures
4 5/8³ x 2 1/2³ x 2.25³ with knobs

Power
A standard 9 volt DC power supply with a negative center 2.1mm barrel, no battery option. We do not recommend using this pedal on a daisy chain. Please use a a dedicated power supply or isolated output from a multiple tap power supply for best performance. Do not use any generic adapter (anything from RadioShack or similar). Do not run at higher voltages! Current Draw is 65ma.

Helpful Tips
Run before any dirt or boost pedals. Works great on keyboards, bass, vocals, drum machines and just about anything else you can plug in!
Each Pitch Bay is made one at a time by hand in the private beach front resort sector of Akron Ohio.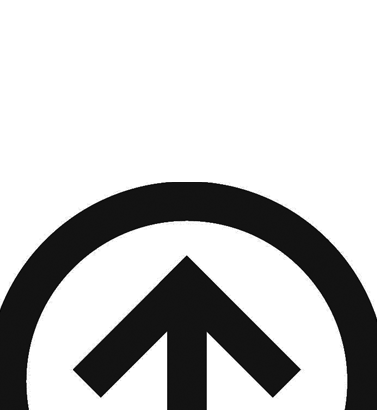 Latest Blogs
The Mercury IV is a dynamic tone enhancer, created...