Avalanche Run
Just when you thought the maniacs at EarthQuaker Devices couldn't push the envelope further comes the Avalanche Run: a massively open-ended stereo delay and reverb that brings a powerful DSP platform to the EarthQuaker arsenal for the first time.
The Avalanche Run is a sonic exploratory multi-tool that includes up to 2 seconds of delay time, reverse delay, tap tempo with subdivision control, sound-on-sound looping, and an assignable expression control. The delay section allows tweaking from tape emulation to bucket brigade styles, and the cavernous plate-style reverb has just touch of modulation reminding us of the Dispatch Master and Afterneath.  Otherworldly reverse delay and a swell reverb settings are accessible through a 3-way switch, and an expression knob maps any function to an expression pedal.
The Avalanche Run represents not only new territory for Earthquaker Devices, but an entirely new experience for the noise-loving musicians of planet earth.  
Tech Specs:
    Inputs: 2 x 1/4" instrument
    Outputs: 2 x 1/4" + Expression Out
    Height: 1.18"
    Width: 3.7"
    Depth: 4.7"
    Max Delay Time: 2 seconds
Features:
    Stereo ins/outs
    Reverse delay mode
    Swell delay and reverb mode
    Tap Tempo with subdivison control
    Assignable expression control
    Tails/True Bypass modes
    Sound-on-sound style looping with adjustable length in tails mode
    Self-oscillation by holding down tap switch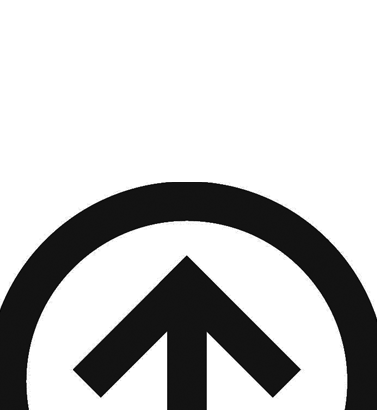 Latest Blogs
The Mercury IV is a dynamic tone enhancer, created...