Eau Claire Thunder
The Eau Claire Thunder is the result of my wish to rectify a few issues I've had with other muff-style fuzz boxes, notably a mid scoop.
"But Old Pal Aen, some times I need to scoop teh midz for my metal tonez!
While I can't say that I ever find that useful, ECT will do that as well. When stomping on the "BYPASS switch, you will be in familiar fuzzbox territory. Volume, Tone, and Distortion are all active, as well as the "TIMEWARP toggle, which flips between the traditional hi-fi type sound and a more blunted, ummm, stoner-rocky type sound.
"TONEBLAST bypasses the tone control, giving you more mids and a bunch more volume. At any time, you can tap the "feedback stomper to trigger a momentary integrated feedback loop, because I like noise.
"Trim allows you to roll back your input signal, incase of muddiness caused by hotter pickups.
It's been used by Earth, Boris, Juan Alderete, and Russian Circles, to name a few.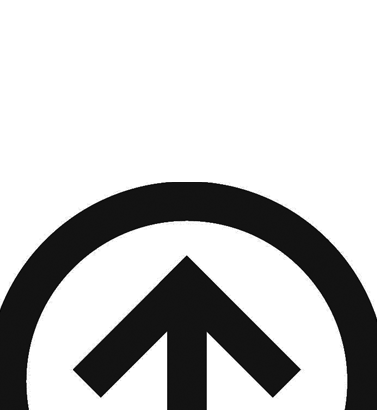 Latest Blogs
The Mercury IV is a dynamic tone enhancer, created...