The Nebulophone
Arduino based synth with stylus keyboard, selectable waveforms, arpeggios, and an analog filter.
The Nebulophone is an Arduino based synth with a stylus keyboard
- Eight waveforms
- Light controlled analog low-pass filter with five adjustable LFO LED modes.
- Perfect tuning across six octaves.
- Adjustable temperment and key.
- HYPERNOISE 30XX mode.
- Six arpeggio modes with adjustable rate.
- Programmable sequencer to easily make your own arpeggios right on the Nebulophone.
- Adjustable portamento.
- Infrared communications allows multiple Nebulophones to easily communicate. More about IR-sync.
- Open-source Arduino code and hardware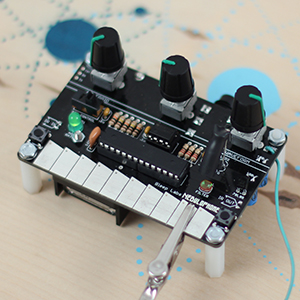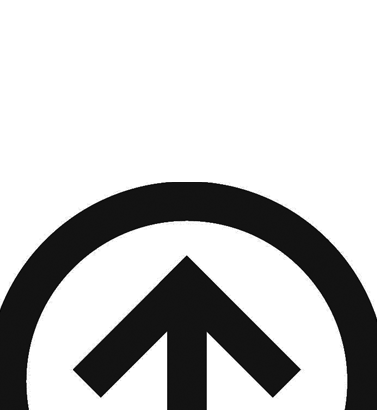 Latest Blogs
The Mercury IV is a dynamic tone enhancer, created...