HSS3jb
Audio + Video Synthesizer designed by Gieskes.
The Hard Soft Synth 3jb is the new audio / video synthesizer by noisemaker extraordinaire, Gieskes.
It features 15 modes of audio/video excellence, each with 4-5 variables of control. There are also 8 video-only modes designed for use with the trigger and audio inputs. An adjustable analog filter keeps everything smooth (or as gnarly as you'd like).
The HSS3jb can produce all the same audio and video as the HSS3i, but it adds many more color options and controls as well as a more stable and and colorful video output.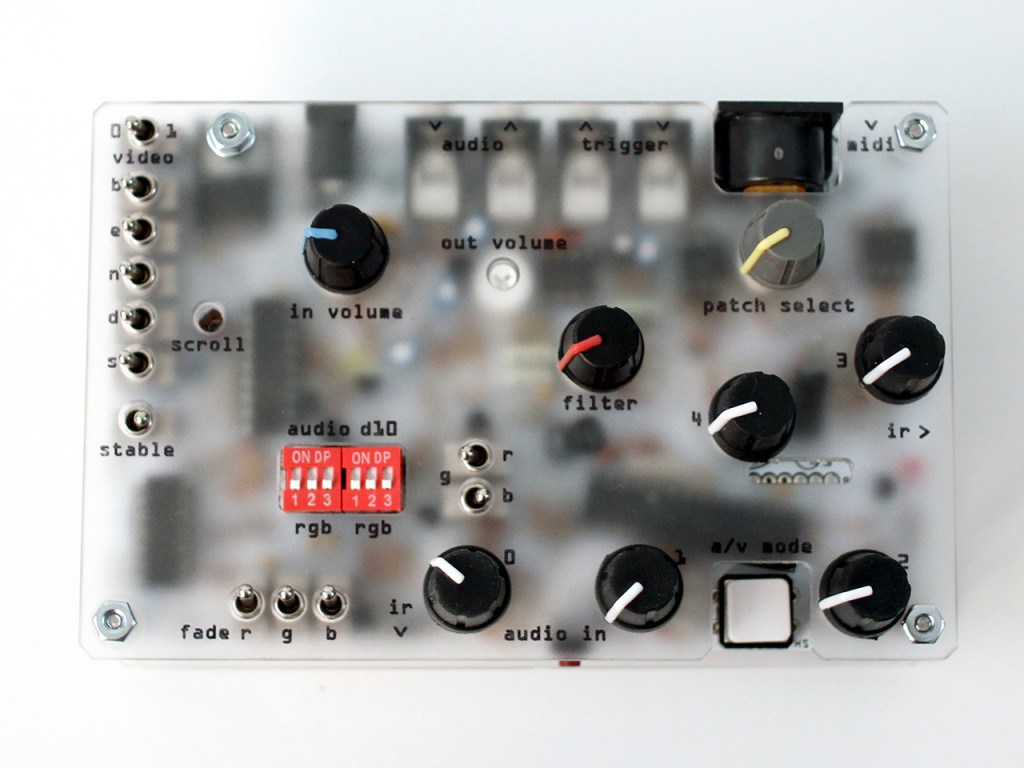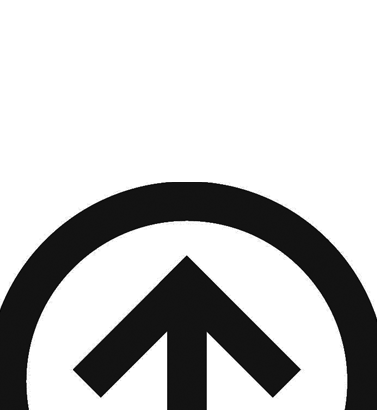 Latest Blogs
The Mercury IV is a dynamic tone enhancer, created...