Vibe
The Black Cat Vibe was the flagship of the original Black Cat product line. It garnered a reputation among many as the best Univibe recreation ever made, and found its way into the rigs of many well-known players, including Steve Lukather, Michael Landau, and Trey Anastasio. We've taken every measure to ensure that the new Black Cat Vibe will sound identical to its legendary predecessor. In addition, we've incorporated some improvements that will allow each unit to be more durable, reliable and consistently produced than the originals.
The Black Cat Vibe can be ordered directly through Black Cat Pedals. We try to keep them in stock, but there may sometimes be a production delay of 1-2 weeks. Please check our web store for availability.
Black Cat Vibe Rack Version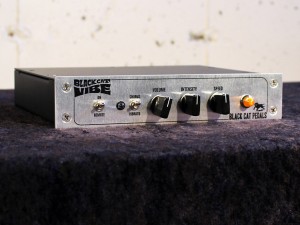 The original Black Cat Vibe was produced as a half rack space unit. Fred Bonte made these for Bob Bradshaw, who offered them to his clients as the Custom Audio Electronics (CAE) Black Cat Vibe. Though most players these days seem to prefer the stompbox format, we are also offering the Black Cat Vibe as a half-rack unit.
Features
Same circuit as the original Black Cat Vibe
Custom fabricated Metallic Silver enclosure " Made the USA
Custom fabricated Black Cat Dome lamp/LDR cover " Made in USA
Cool Black glass epoxy PCB with yellow silkscreen " Made in USA
Expression pedal jack for manual speed control
Comes with 12V AC power adapter
Hand-wired, Boutique quality, Made in USA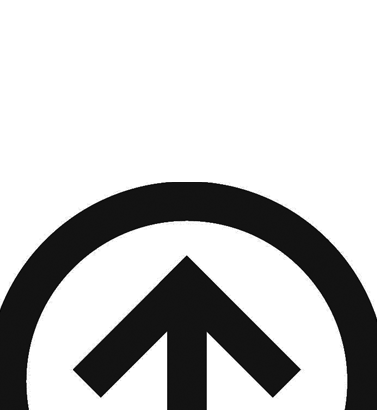 Latest Blogs
The Mercury IV is a dynamic tone enhancer, created...