Super Fuzz
The Black Cat Super Fuzz is a modern recreation of the original Univox Super Fuzz pedal that was made in Japan by Shin-ei in the seventies. The Super Fuzz, in its various iterations, has developed a cult following over the years and is now more popular than ever. Part of its distinct sound is derived from its two-stage octave doubling circuit " beneath the massive torrent of fuzz is a hint of upper octave; not quite as prominent as an Octavia, but definitely noticeable. The Black Cat Super Fuzz has been used by the Beastie Boys and J. Mascis.
Featuers
Durable powder-coat "Holographic Sparkle finish
Rare NOS Germanium Diodes
Cool Black glass epoxy PCB with yellow silkscreen
Metal film resistors and audio grade capacitors
3PDT true-bypass switch and Switchcraft jacks
Uses 2.1 mm Boss style power jack, or internal 9V battery
Hand-wired, boutique quality, made in USA
Based on original Univox Super Fuzz design
Balance and Expander controls, just like original
Two-position switch for signature Super Fuzz tones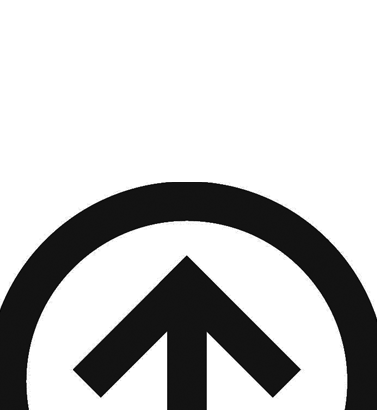 Latest Blogs
The Mercury IV is a dynamic tone enhancer, created...