Bee Buzz
The Black Cat Bee Buzz is our version of the original Roland Bee Baa, one of the classic icons of great vintage fuzz pedals. The Bee Buzz began as a Custom Shop project at the request of our Japanese distributor, who preordered twenty pedals. Our first prototype turned out so well, we decided to extend the run and made a total of fifty Black Cat Custom Bee Buzz pedals.
We started by examining an original Roland Bee Baa, to be sure we would have an accurate reference for the original circuit. But we quickly noted many areas in the Bee Baa that needed improvement, such as excessive noise and lack of balance between the tone settings. In addition, the "Treble Boost in the original Bee Baa was not a feature that most players found useful " so we worked on making a boost mode that would appeal to the modern guitarist.
The Black Cat Custom Bee Buzz was an instant hit, and sold out without ever being officially announced. So we decided to make the Bee Buzz a permanent part of our regular Black Cat line, while preserving the expensive custom features of the original Bee Buzz, such as the paint and hardware. The Bee Buzz now comes in a tuxedo gloss black finish with white silkscreen.
Features
Elegant top-grade knobs and hardware
Cool black glass epoxy PCB with yellow silkscreen
Metal film resistors and audio grade capacitors
3PDT true-bypass switches and Switchcraft jacks
Uses 2.1mm Boss style power jack, or internal 9V battery
Bi-Color LED to indicate Fuzz/Boost modes
Based on original Roland Bee Baa design
Hand-wired, Boutique quality, Made in USA
Operation
Volume: Controls the overall output of the Fuzz mode.
Tone: Controls the tone of the Fuzz mode in both toggle positions.
Bee/Buzz: Toggle switch selects between the two distinct fuzz tone settings.
Sustain: Controls the amount of fuzz in the Fuzz mode.
Boost: Controls the overall output of the Boost mode.
Two LEDs: On/Off indicator (L) and bi-color Fuzz/Boost mode indicator (R)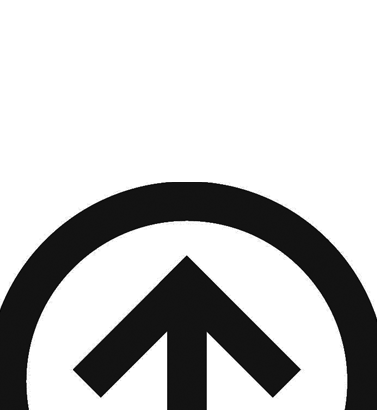 Latest Blogs
The Mercury IV is a dynamic tone enhancer, created...