About Black Cat
After production was discontinued in late 2007, Black Cat is back¦and better than ever. Using the same great designs by Fred Bonte, this next generation of Black Cat Pedals has received a super-boutique makeover:
High-quality components and PCBs
Top-notch build quality with consistent production
Eye-catching graphics and deluxe packaging
Not everything has changed, however " Black Cat Pedals are still individually hand-wired and made in the USA. Black Cat users have included Eric Johnson, Billy F. Gibbons, Trey Anastasio (Phish), Scott Henderson, Steve Lukather, Michael Landau, and countless others.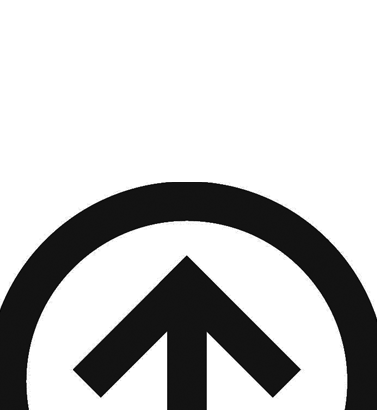 Latest Blogs
The Mercury IV is a dynamic tone enhancer, created...